Ascension Wheelchair Lift Models
Ascension Wheelchair Lifts offers portable and permanent ADA compliant lift solutions for every space.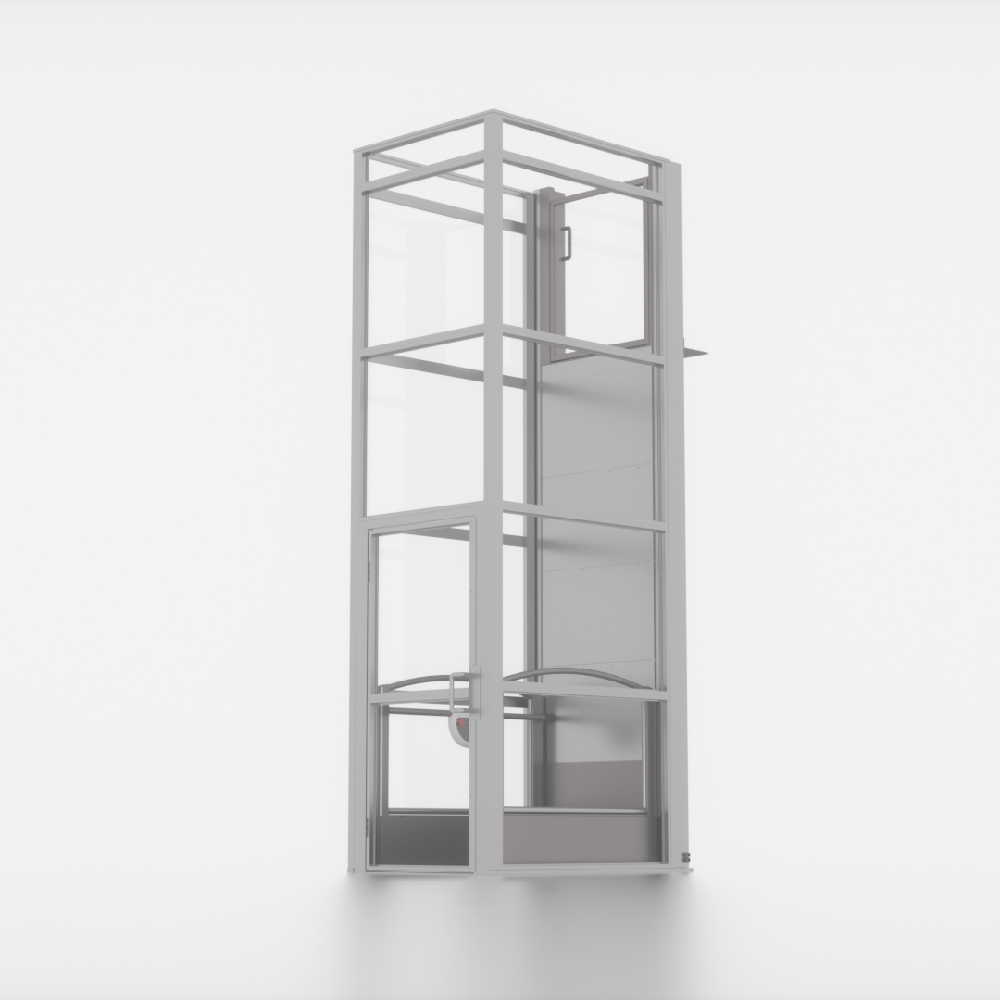 Clarity
An enclosed vertical platform wheelchair lift with a max rise capability of 14-feet. It's compact design does not require an entry ramp or installation pit. The Clarity is not available in a portable model.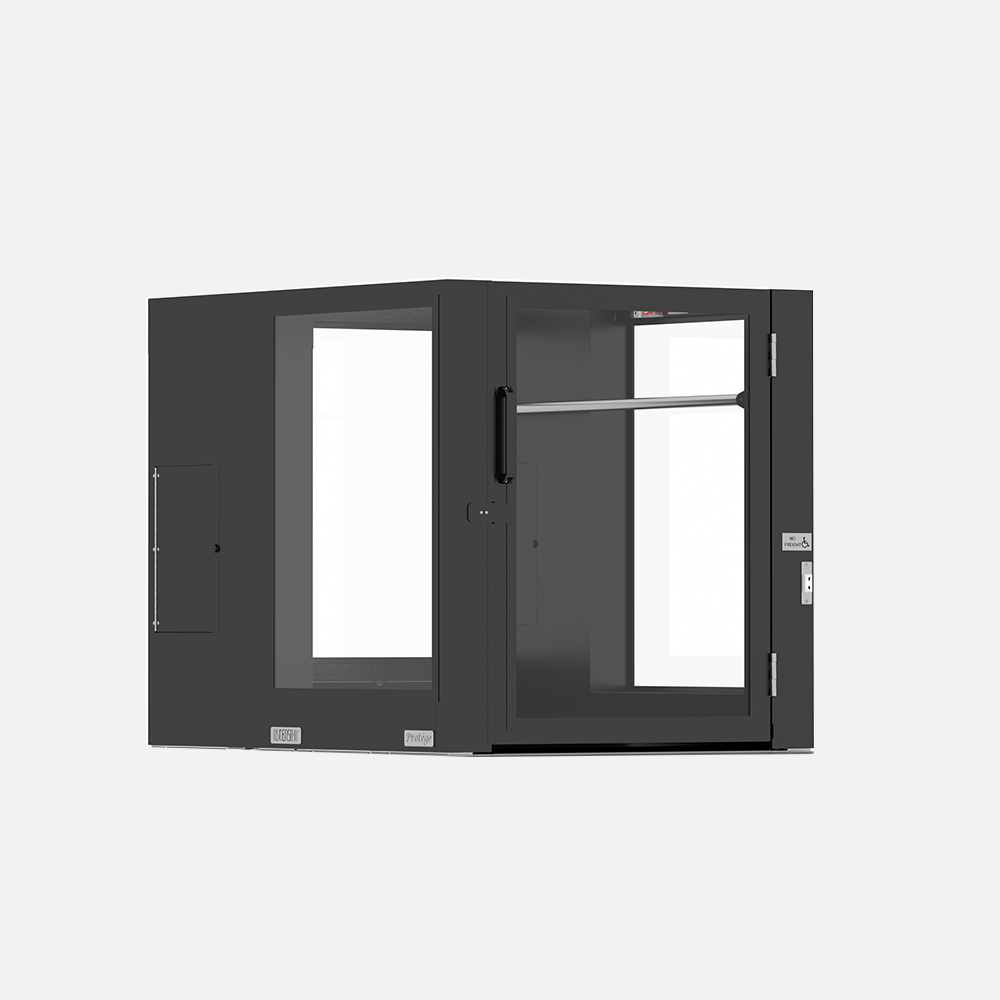 Protégé
Ascension's most popular wheelchair lift, the Protégé is available in both portable and permanent models and features Ascension's greatest lifting capacity at 900lbs.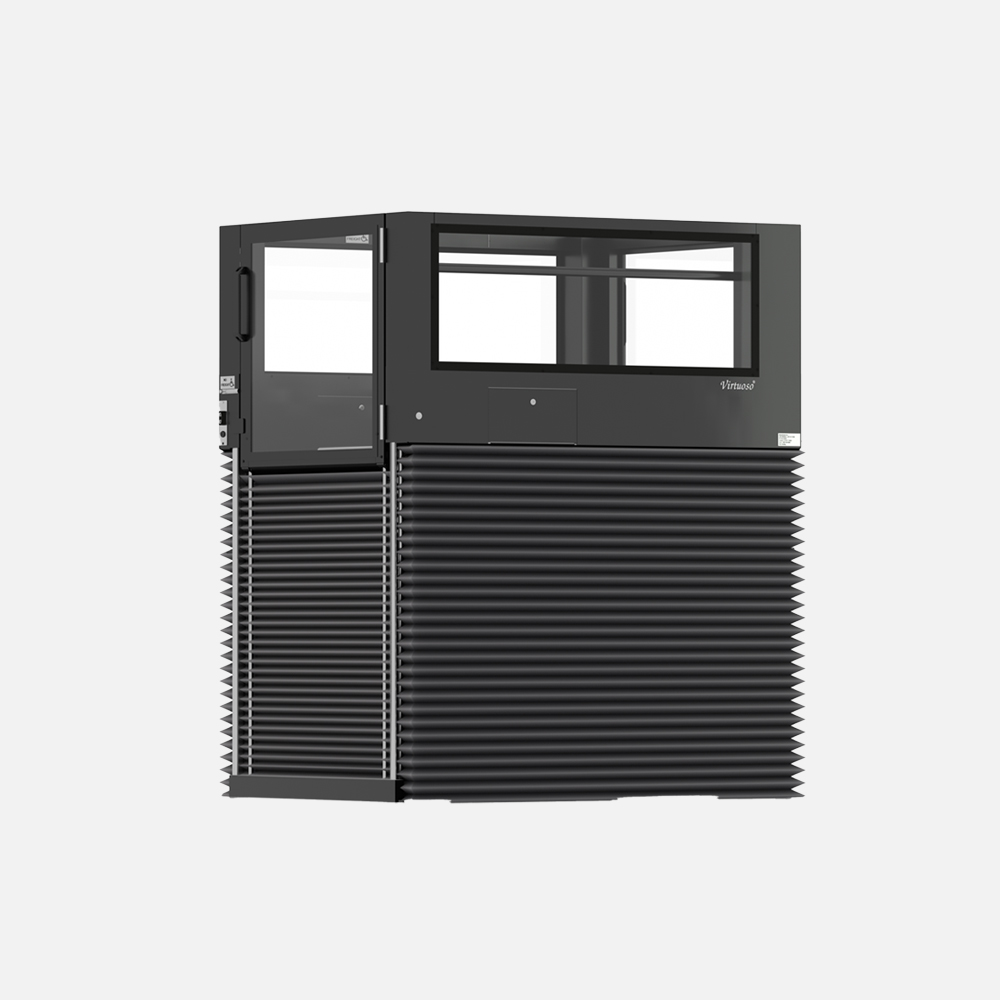 Virtuoso
The Virtuoso wheelchair lift features a unique pleated safety skirting that prohibits casual access to the underside of the lift as an additional safety feature. The safety skirting also provides a delicate aesthetic, making the Virtuoso a favorite in theaters and concert hall.
Who We've Worked With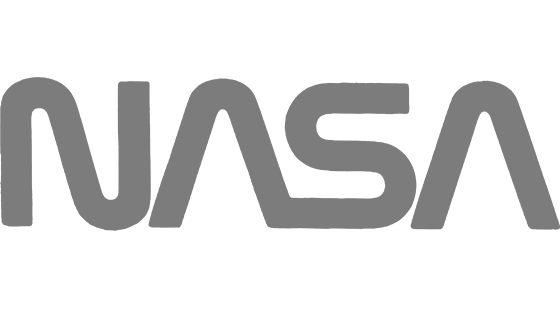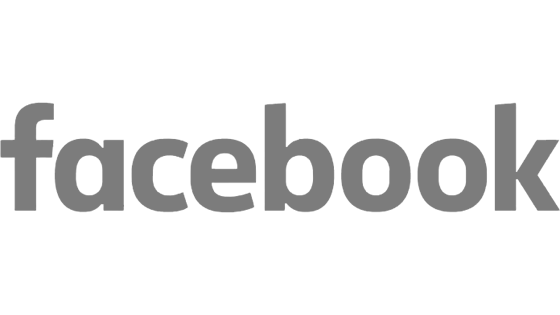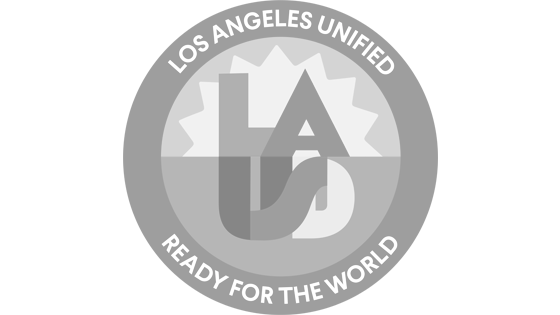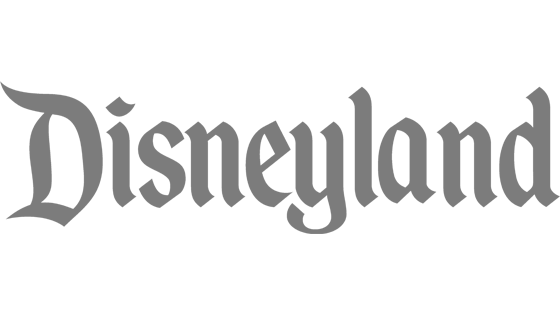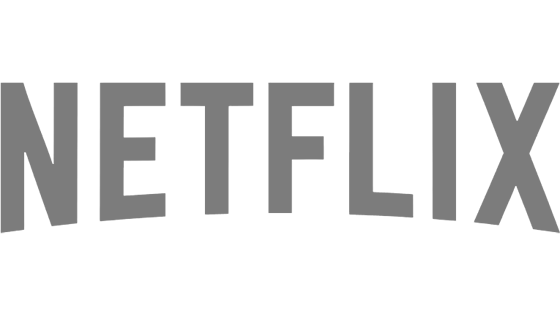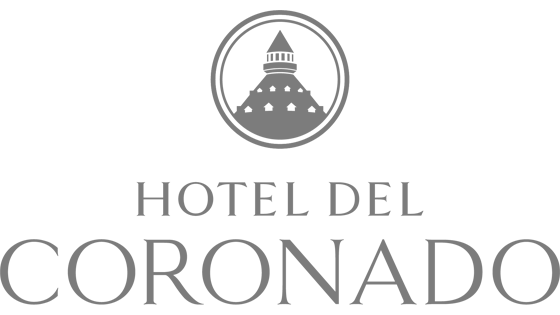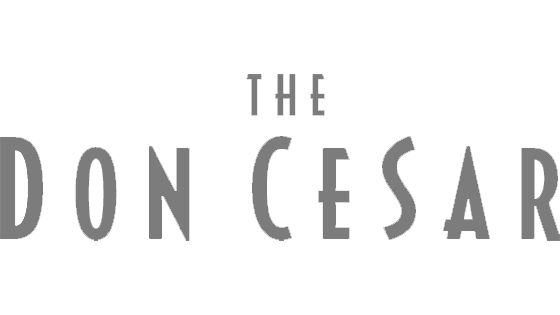 Why Ascension?
Each Ascension wheelchair lift is designed to seamlessly integrate into a space and give users safe, comfortable, equitable access. This means that each Ascension lift features: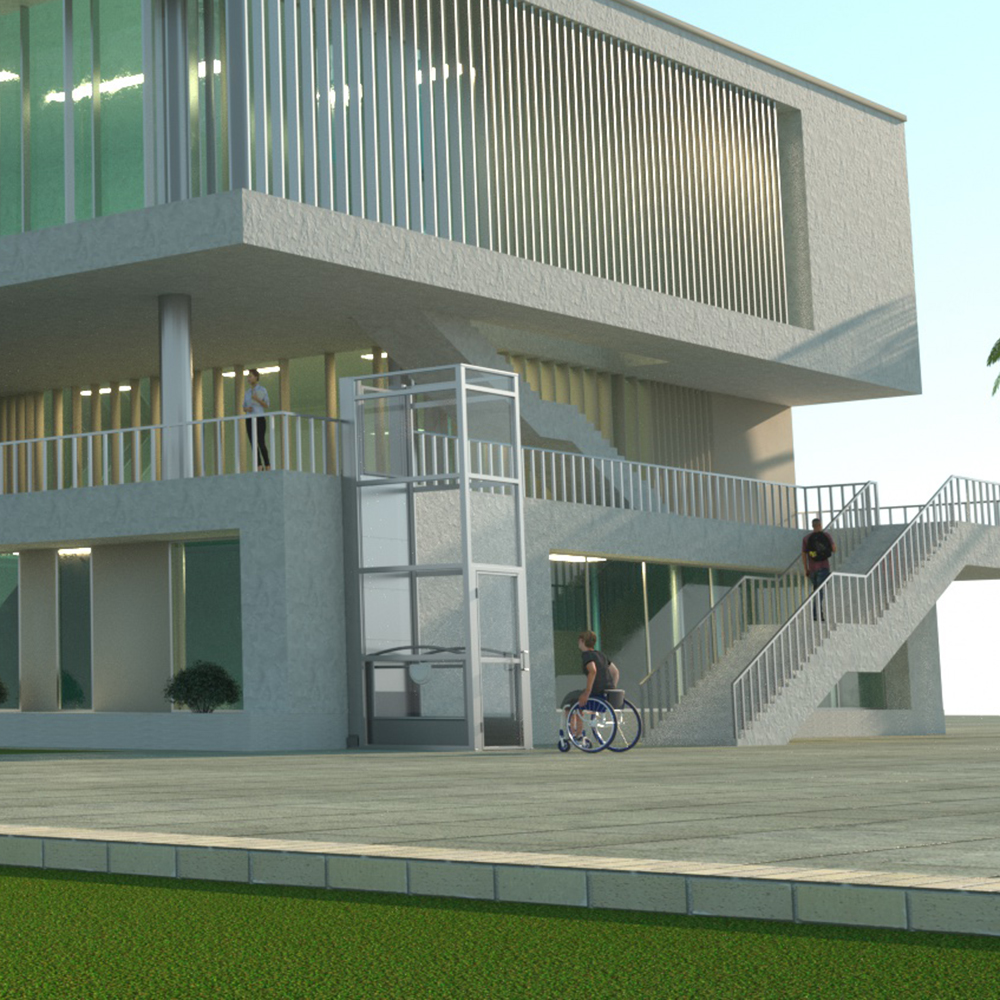 Pitless Design
Unlike many wheelchair lifts, Ascension lifts features a pitless design to remove the need for excavation or damage to a location during the lift's install.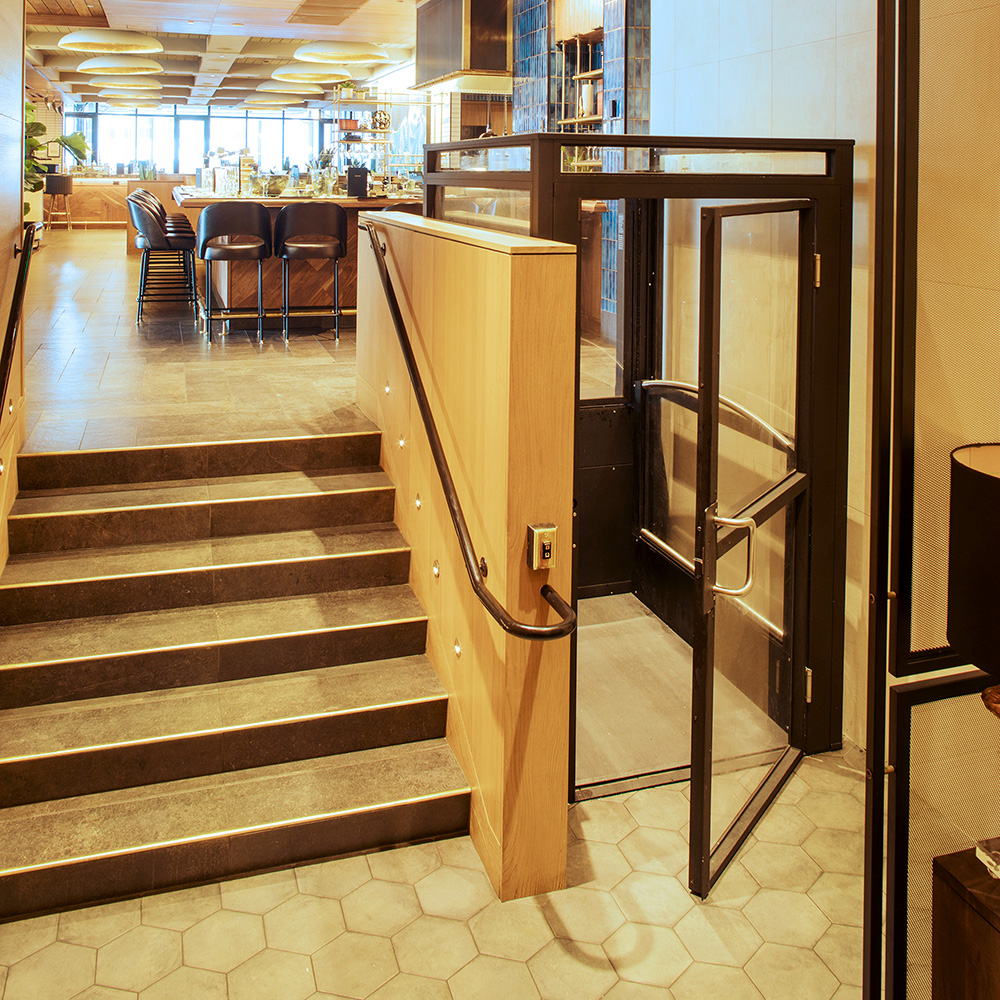 Towerless Design
Rather than the large tower used to hold lifting mechanisms common to wheelchair lifts, Ascension lifts feature a towerless design, made possible from housing the lifting mechanisms in the walls of the lifts. This enables each Ascension lift to maintain a low profile aesthetic and small footprint.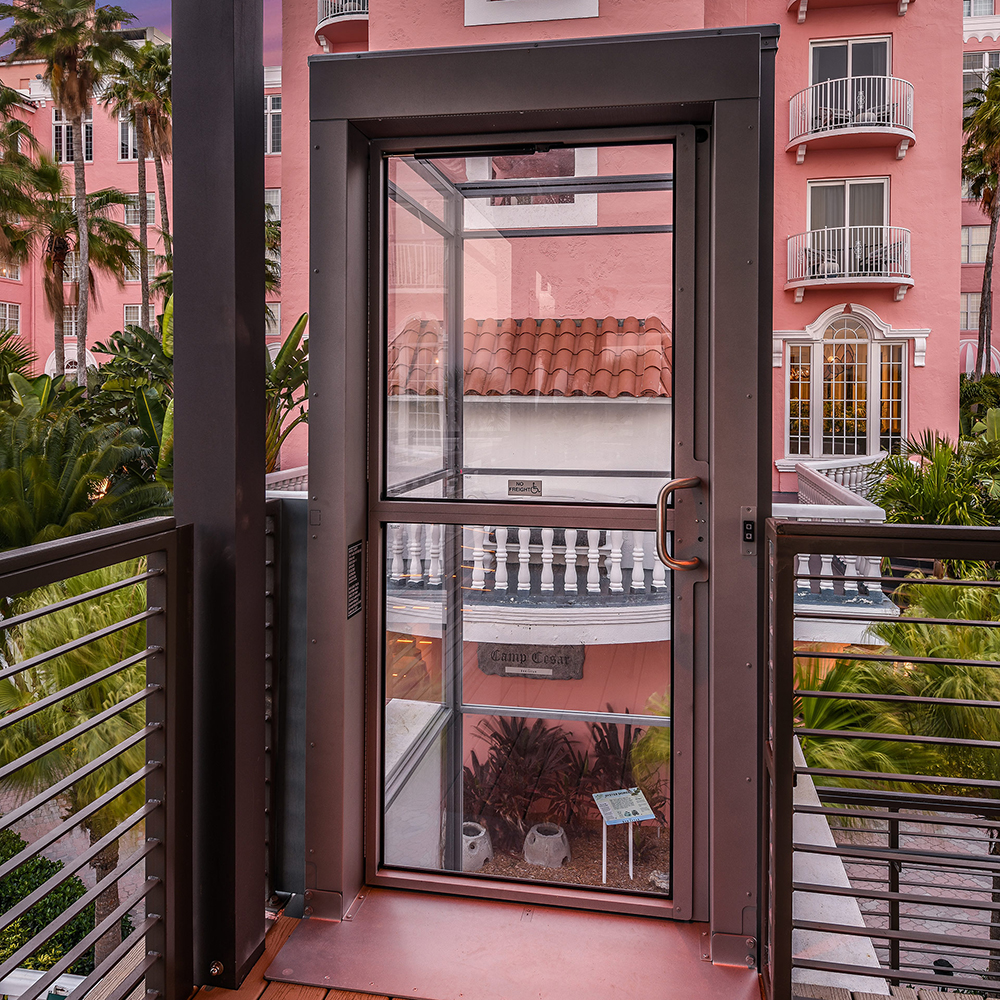 Flush Entrance
Each Ascension wheelchair lift features a flush entrance and exit without the need for ramps. Ramps require greater floor space to use and thus a larger area for a lift installation.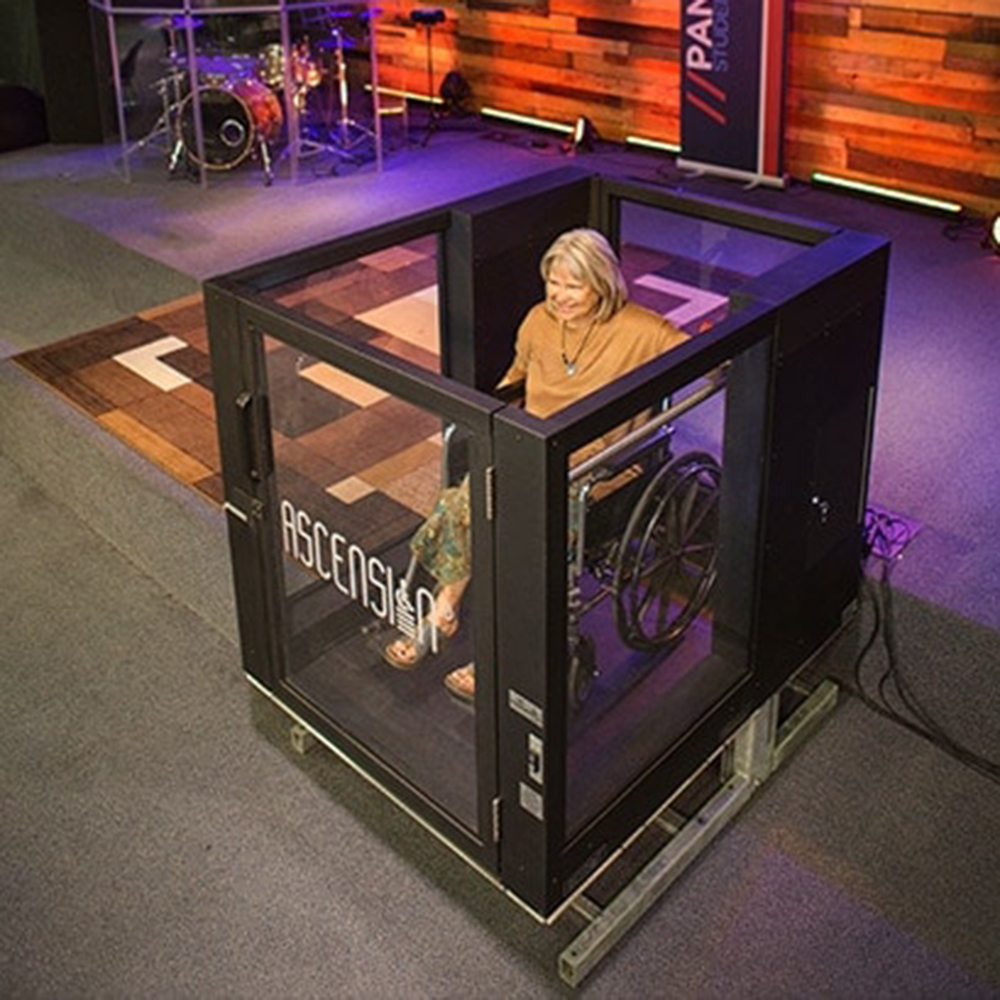 Window Space
Each Ascension wheelchair lift has been designed to maximize the clear window space present in order to prevent rider anxiety, claustrophobia, and allow caregivers to monitor the rider.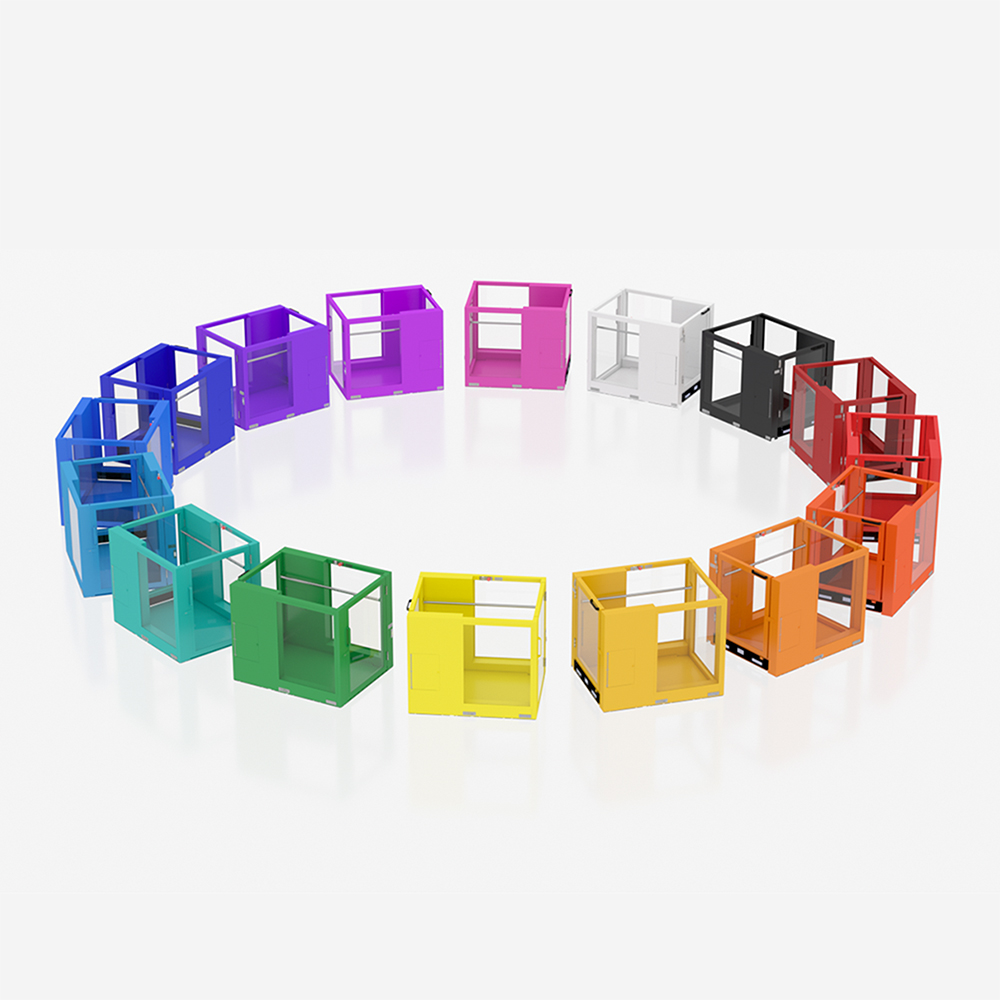 There's more to life than beige
Customizations
In addition to its standard color, each Ascension wheelchair lift may be specified in an alternative custom color.
Furthermore, Ascension offers window etching for greater customization and advertisement potential.
Ascension's wheelchair lifts provide accessibility in almost any environment.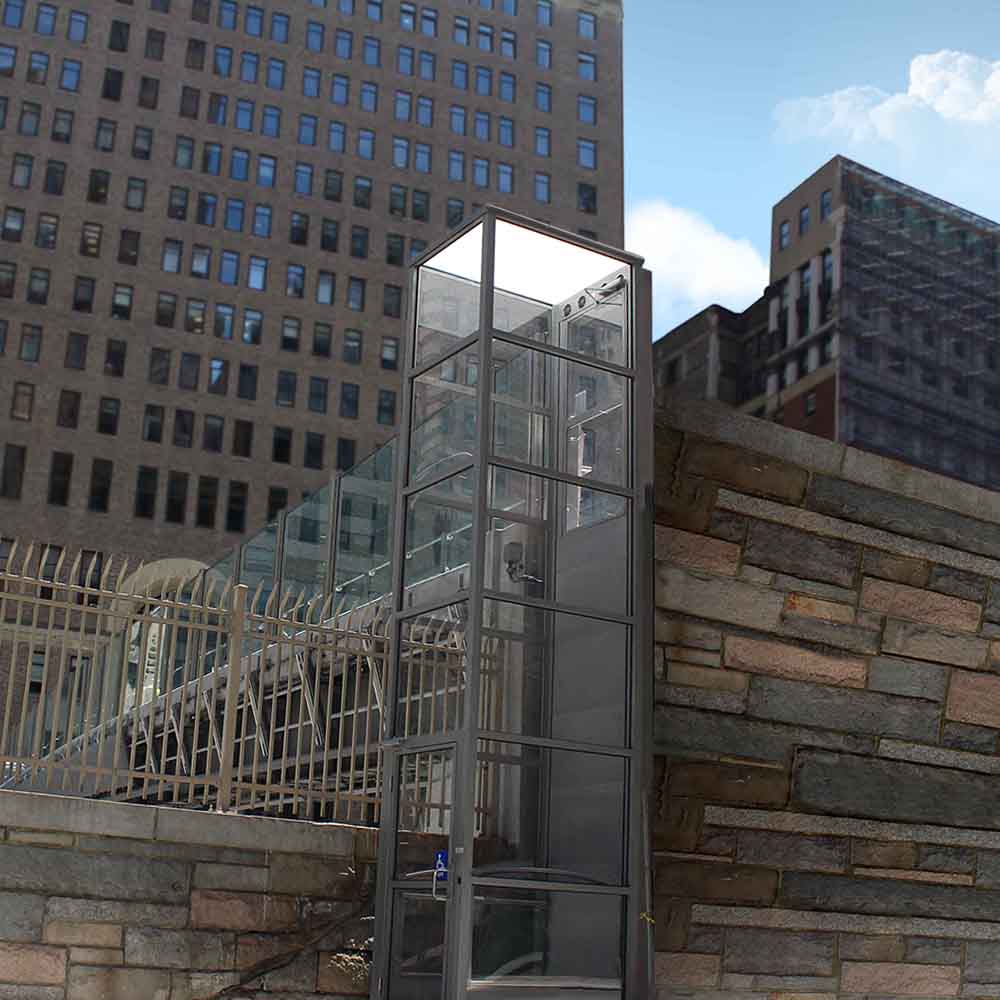 Commercial Wheelchair Lifts
Ascension Wheelchair Lifts provides accessibility solutions to commercial and public properties, including private businesses, parks, historic locations, museums, schools, conference centers, and much more.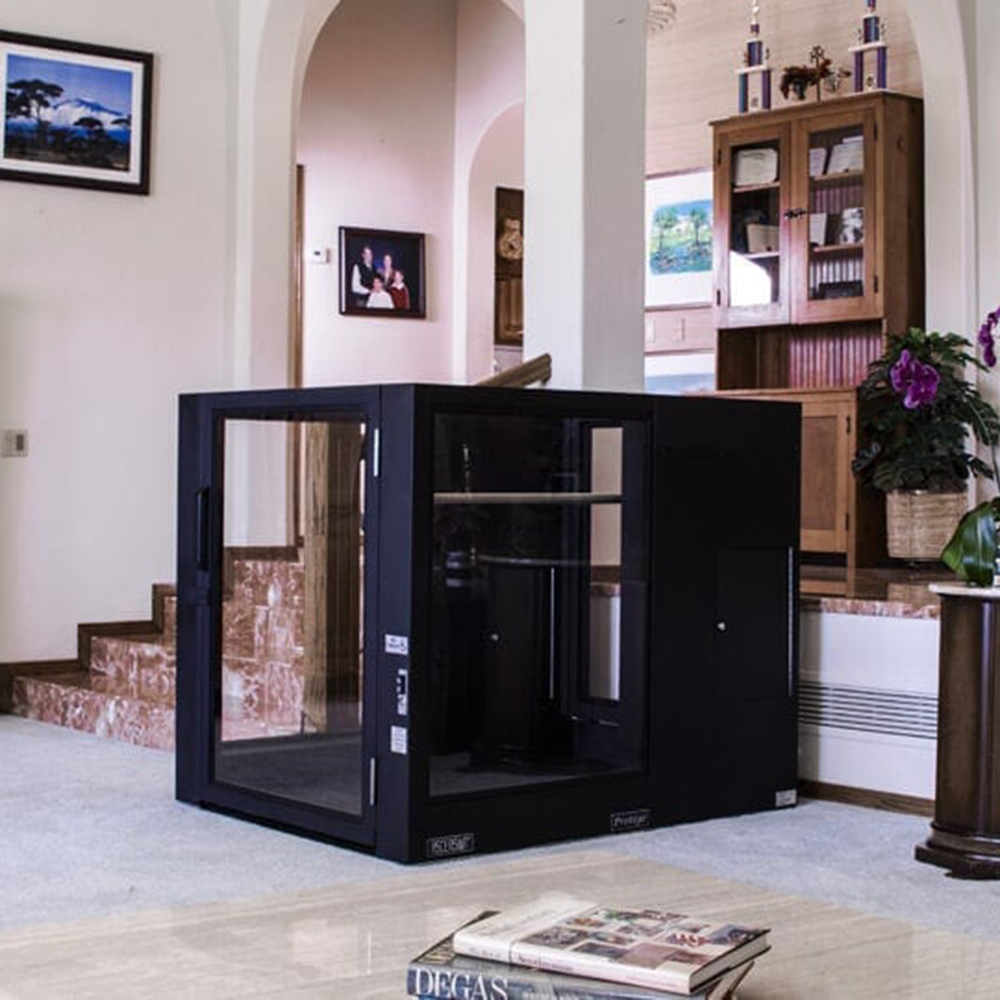 Residential Wheelchair Lifts
Ascension's line of wheelchair lifts are equally at home at a private residence as they are at any commercial facility. The low-impact design of each lift, as well as portable options, makes Ascension an easy solution.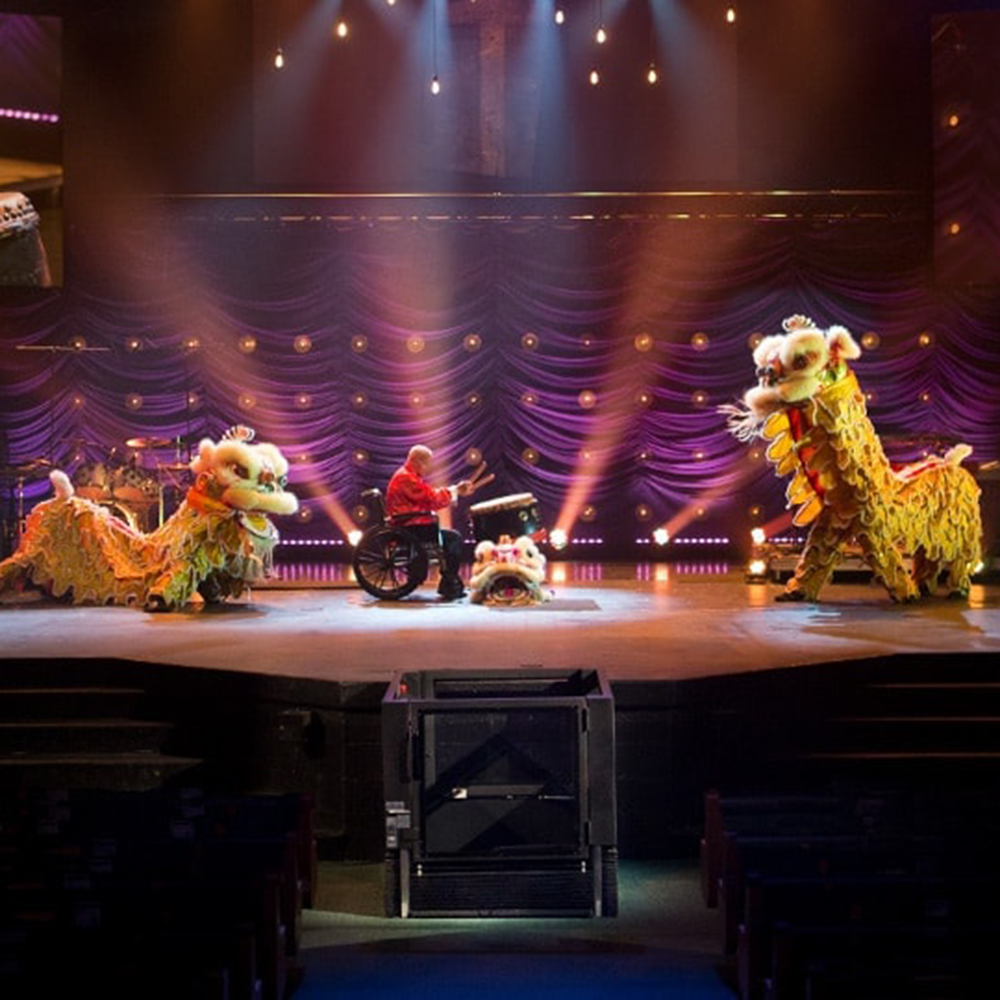 Indoor Wheelchair Lifts
Ascension wheelchair lifts are frequently used indoors to provide access to elevated stages, second story landings, mezzanines, bleachers or other platforms where needed.
Outdoor Wheelchair Lifts
Ascension provides an outdoor-use package for installations outdoors and in the elements. In this way, Ascension wheelchair lifts are a perfect fit for pedestrian overpasses, parks, athletic stadiums, or museums.