Ascension will be exhibiting at these tradeshows. Stop by and visit our booth if you are at any of these events! We will be available to answer any questions you have about our wheelchair lifts.
2024 APA National Conference
January 24-26, 2024
Austin Marriott North
Austin, TX
Booth #TBD
Learn More →
NFMT 2024
March 12-14, 2024
Baltimore Convention Center
Baltimore, MD
Booth #1405
Learn More →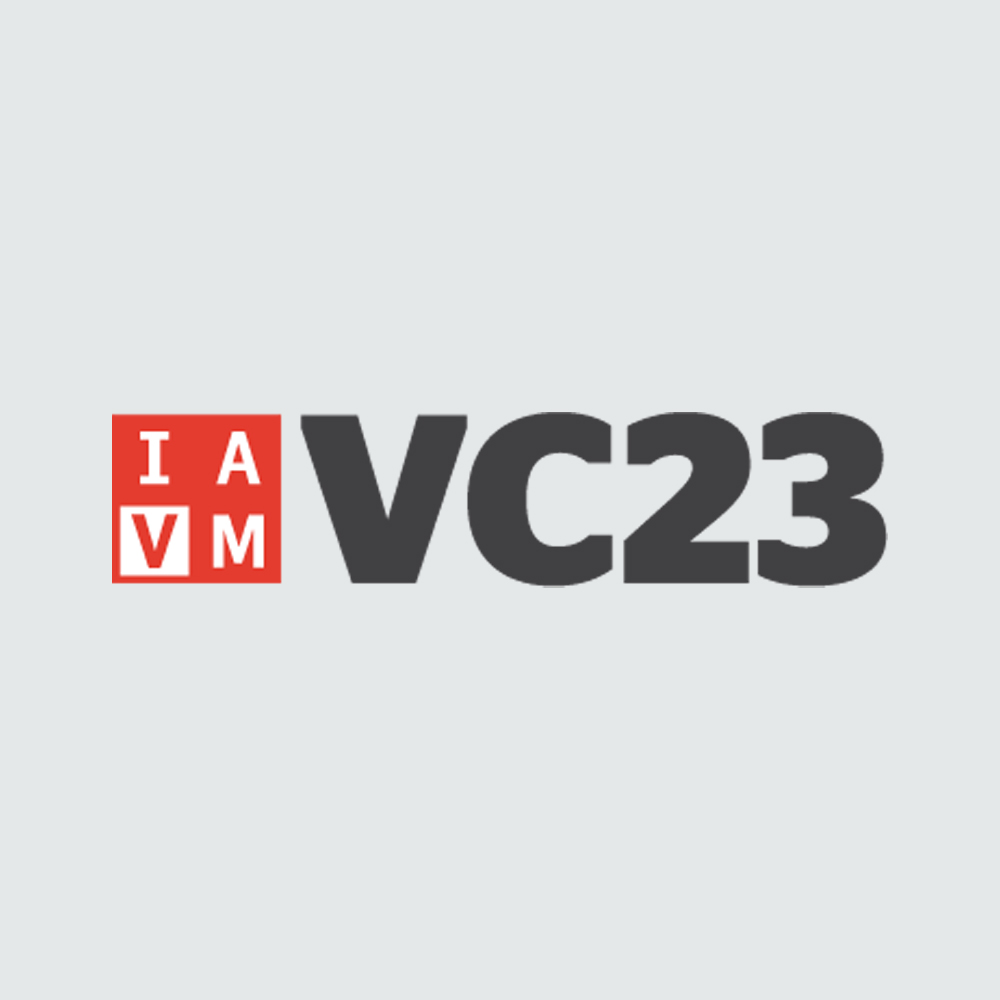 VenueConnect 2024
July 28-31, 2024
Oregon Convention Center
Portland, OR
Booth #313
Learn More →
Ascension Wheelchair Lifts
Learn more about the different lift models that Ascension offers to determine which will work best for your application.