Protégé
A durable, low-rise, low-profile wheelchair lift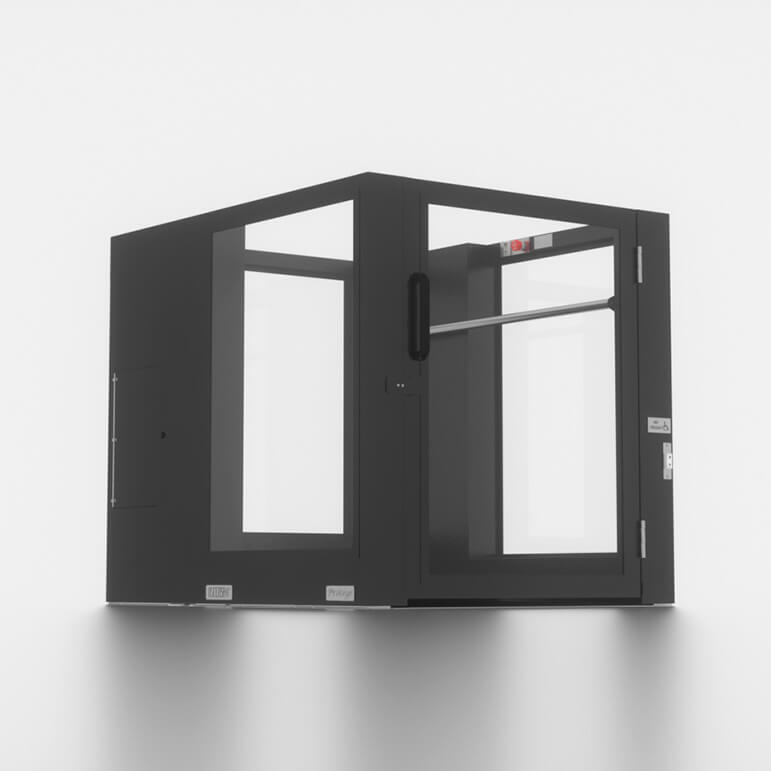 A full-size, ADA compliant platform with extra lift capacity
For those tight spaces where you want a premium lift with a full-sized platform, look no further than Ascension Protégé portable and permanent wheelchair lifts.
Vertical Travel: 4" - 42"
Lift Footprint: 52" W x 61" L
Protégé Features
52″W x 61″L
Required Space
Black (Custom colors available)
Color
Steel, Aluminum, High-Impact Thermoplastic Windows
Material
Direct Acting Hydraulic Drives
Drive Train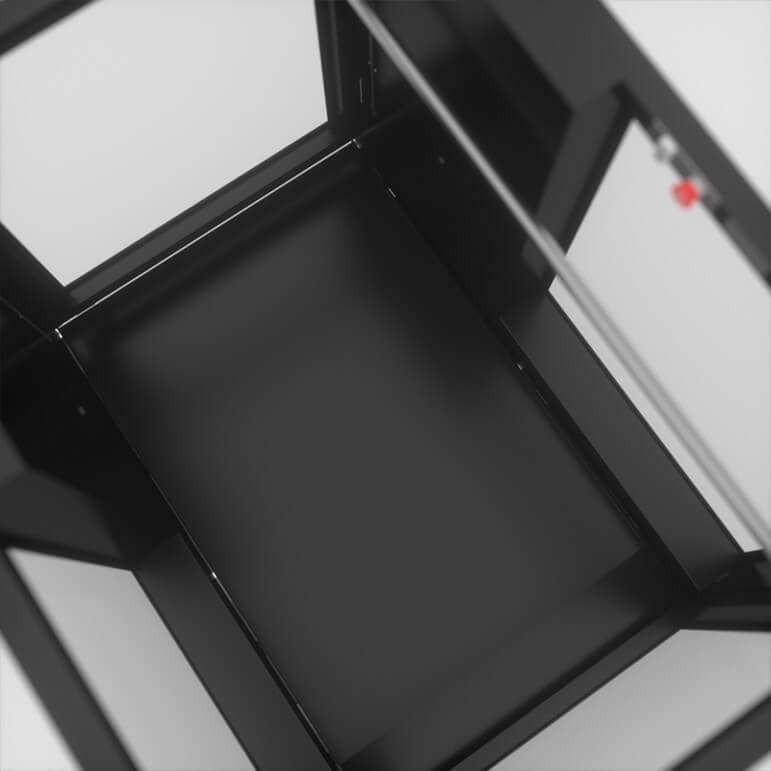 A Mighty Lift
The Protégé features an industry leading 900lb lifting capacity up to 42" high making it ideal for situations where extra capacity is needed.
A Low Profile
The Protégé's low profile helps minimize its visual impact around stages and other places where audience sightlines are important.
A Big Lift for Small Spaces
The Protégé requires just 51.63" x 60.75" to be installed. This ensures that the Protégé can fit almost anywhere you need accessibility.
Protégé Demonstration Video