Ascension sells direct as the manufacturer worldwide but also maintains select agent representation in markets outside of the United States.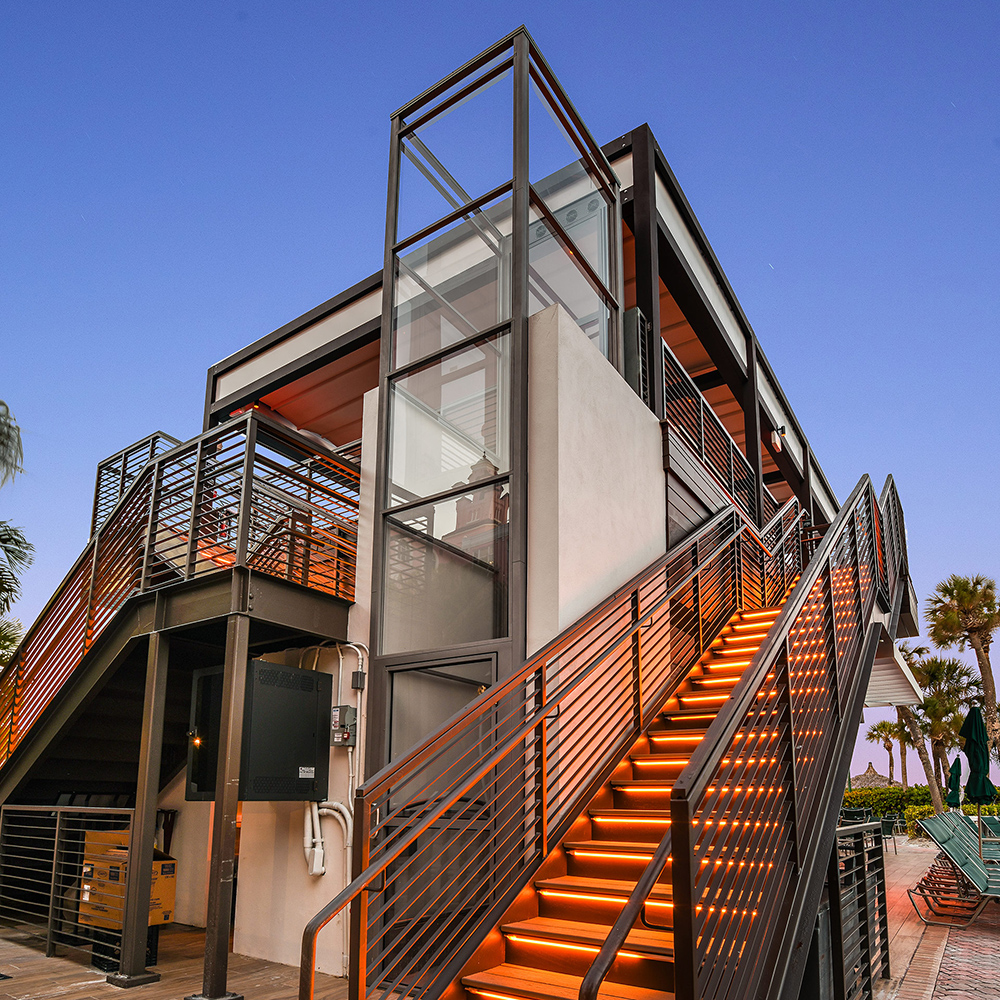 Ascension's portable Virtuoso and Protégé wheelchair lifts can be used internationally for a variety of applications.
In the European Union, the Ascension Virtuoso 5460P Model Series and the Ascension Protégé 5442P Model Series vertical portable wheelchair lifts are CE marked for distribution.
For other regions, Ascension works with SICO, a global leader in mobile, folding products to help customers maximize the efficient use of their space. Products include portable stages, choral risers, and retracting theaters, all of which can utilize the Ascension vertical portable wheelchair lift to meet accessibility requirements.
If you need a portable wheelchair lift that will be located outside the United States, you can contact Ascension or reach out directly to one of Ascension's international distributors.
International Distributors
Interested in Representing Ascension Internationally?
If your company is looking to distribute portable Ascension wheelchair lifts internationally, please send your request to the Ascension Sales Department.