Ascension Wheelchair Lifts provides fully ADA compliant accessibility solutions for home use. Common home installations include porch and garage access, as well as in-home stair cases.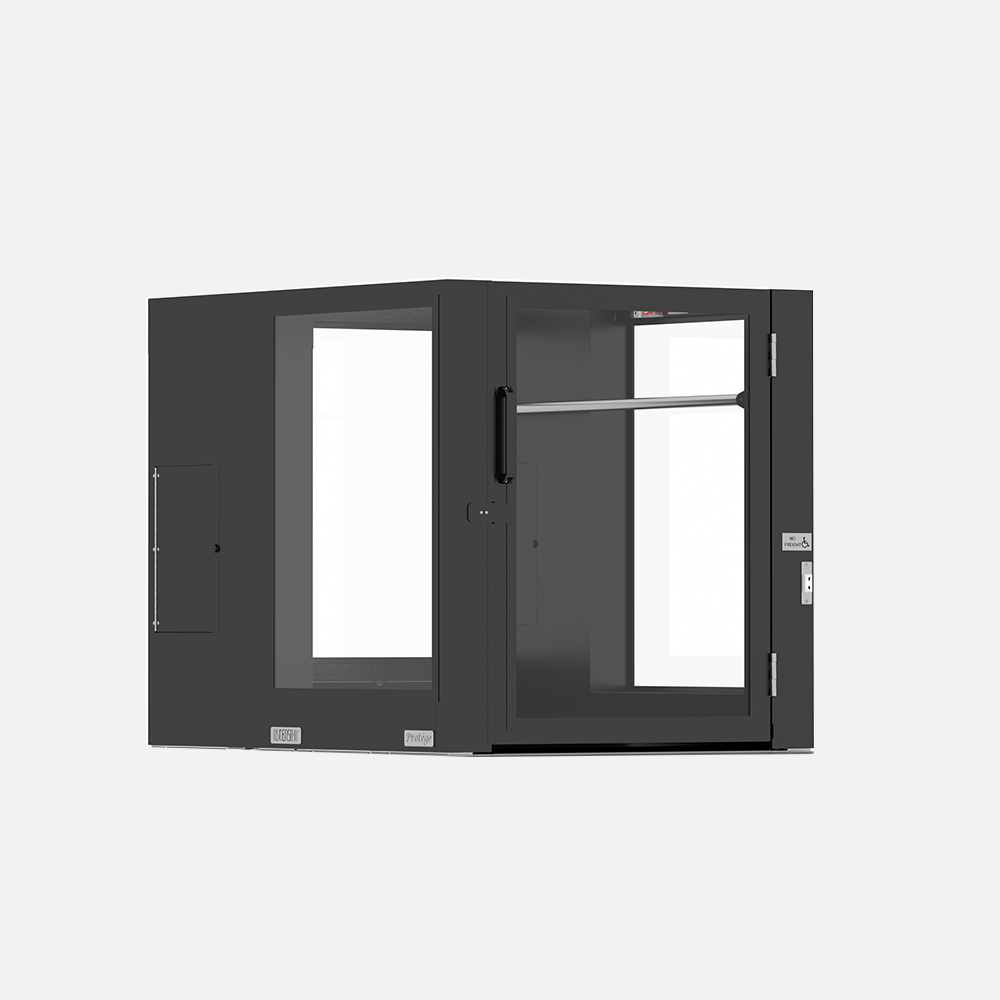 Our Residential Wheelchair Lifts
Protégé
Available in both portable and permanent installation models, the Ascension Protégé wheelchair lift provides the greatest lifting capacity of the Ascension line. Its small footprint enables use in tight or compact spaces and its low-rise capability positions it well for use in smaller projects.
Vertical Travel: 4″ to 42″
Capacity: 900 lbs
Lift Footprint: 52″ W x 61″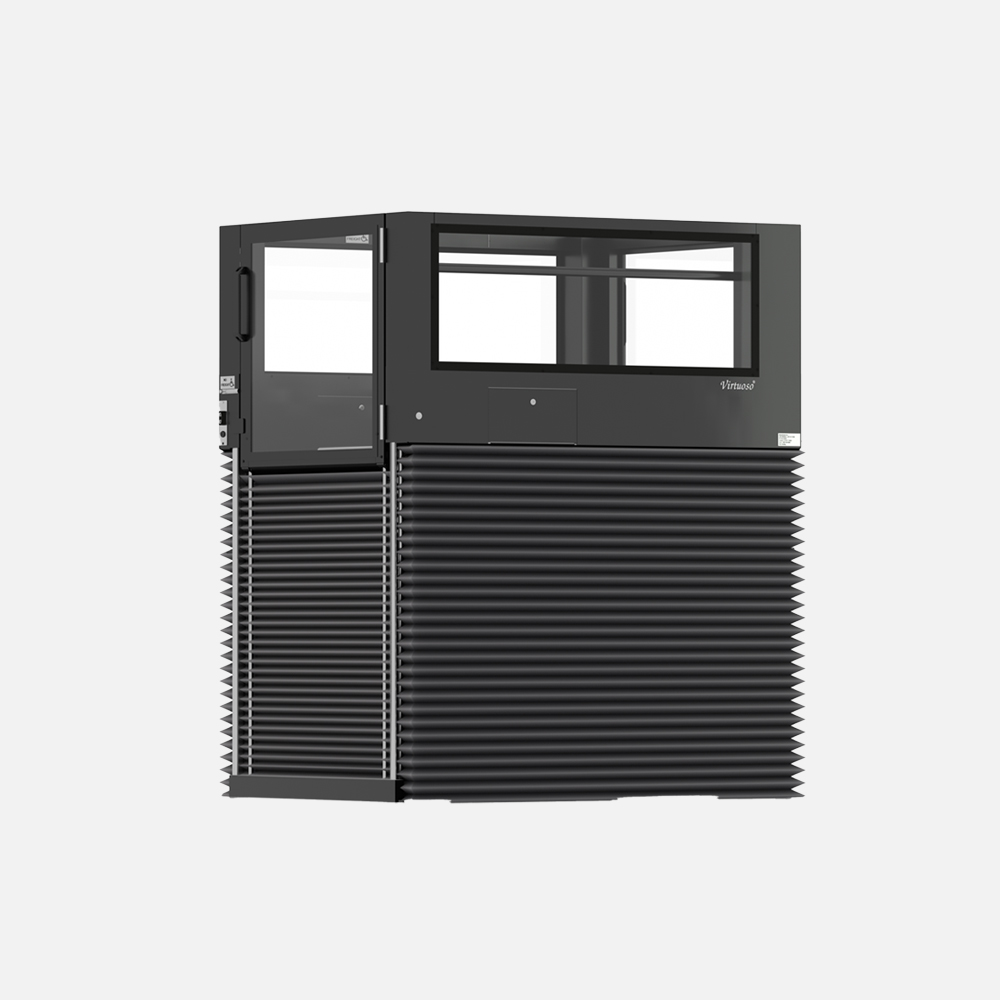 Our Residential Wheelchair Lifts
Virtuoso
The Ascension Virtuoso vertical wheelchair lift incorporates an innovative 360-degree rigid safety skirting that prevents casual access to the underside of the lift at all times. Available in both portable and permanent models, the Virtuoso is a terrific fit for any application.
Vertical Travel: 12″ to 60″
Capacity: 750 lbs
Lift Footprint: 52″ W x 64″ L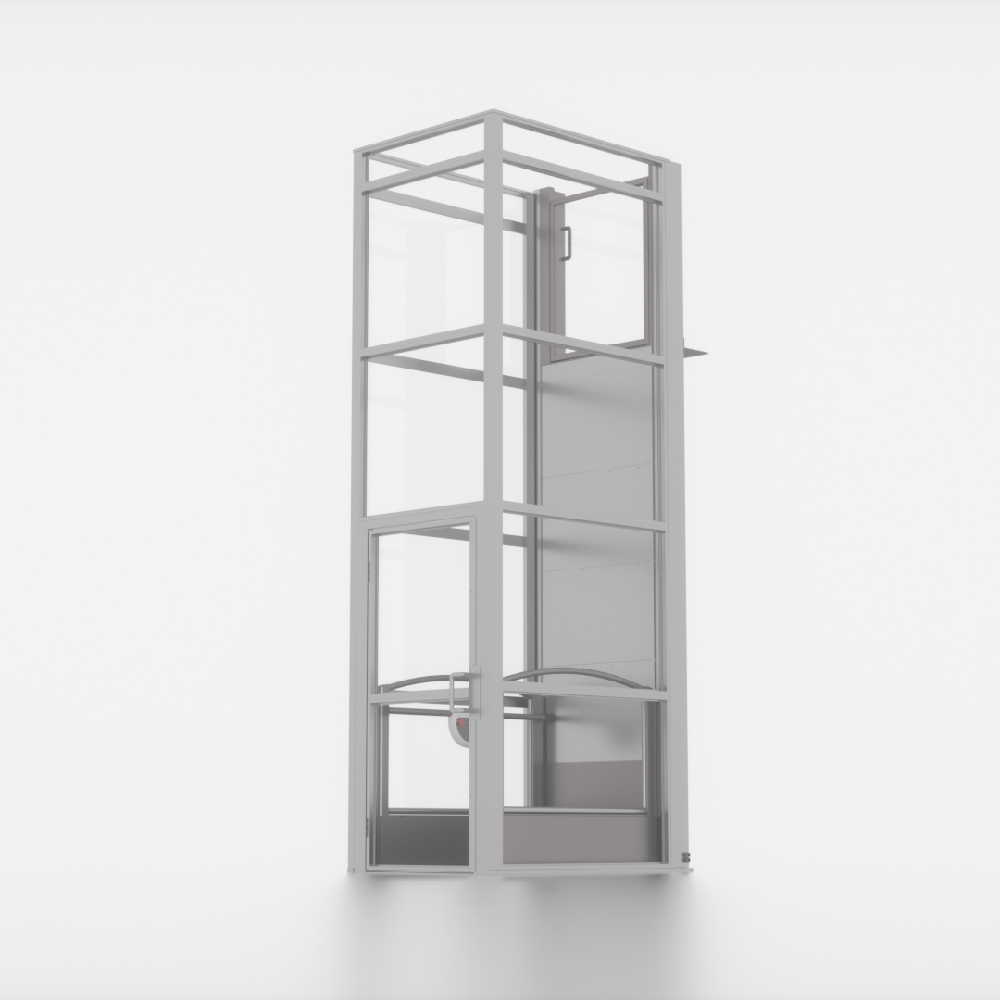 Our Residential Wheelchair Lifts
Clarity
The Ascension Clarity enclosed wheelchair lift can reach heights up to 14 feet, making it a great choice for both single and two story access. Furthermore, its small footprint means it can easily fits into tight or compact spaces. Like all Ascension lifts, the Clarity requires no installation pit or entry ramp.
Vertical Travel: 34″ to 168″
Capacity: 750 lbs
Lift Footprint: 48″ W x 68″ L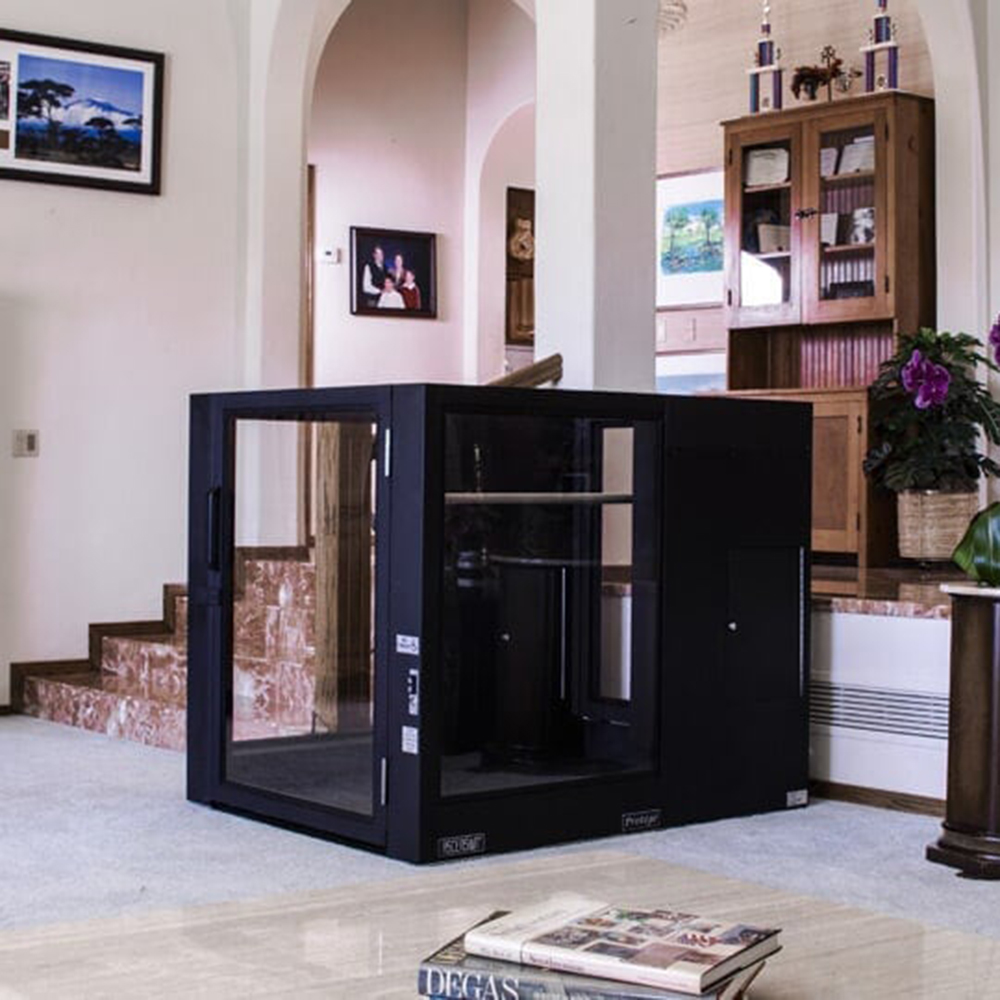 Wheelchair Lifts for Any Home
Houses
Ascension's wheelchair lifts are used at private residences to provide home owners and guests with access to porches and garage spaces or to the home itself, as well as to spaces inside the home. Ascension wheelchair lifts are designed with many safety features, including emergency stop pressure plates underneath the lift, to ensure the safety of users, guest, and pets.
Wheelchair Lifts for Any Home
Apartments
Ascension's wheelchair lifts may be used for additional access to apartments and multifamily buildings. When installing a wheelchair lift for accessibility to an apartment building, consideration must be given to main egress routes. An Ascension representative can help you determine the best option for your apartment building.
Who We've Worked With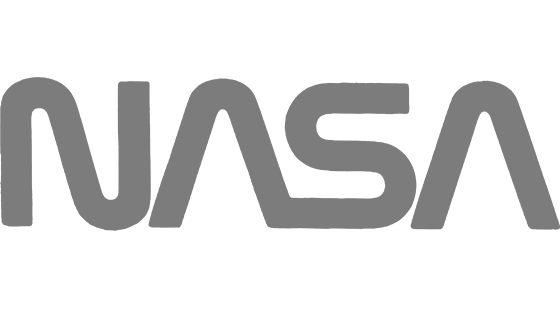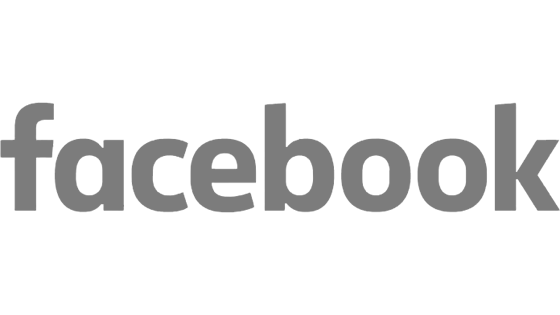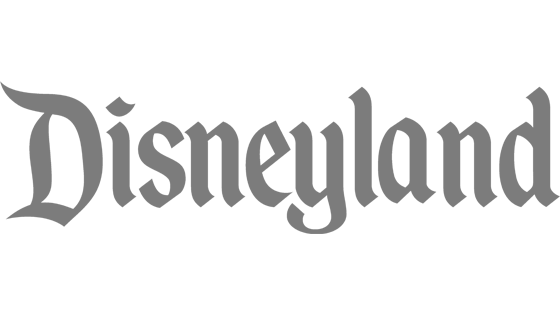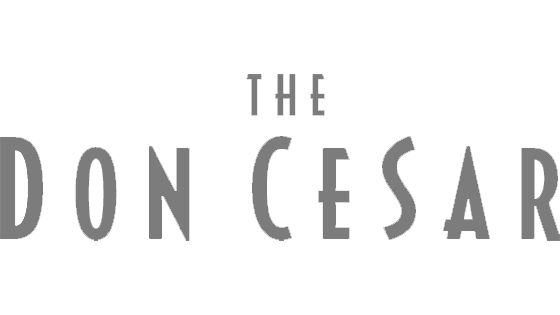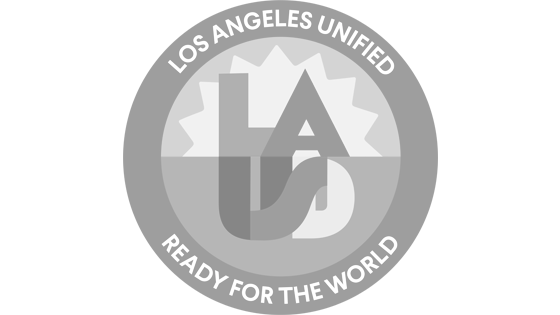 Here's What To Expect When Working With Ascension
We understand that it can be stressful when you need access. That's why we've streamlined the process for you!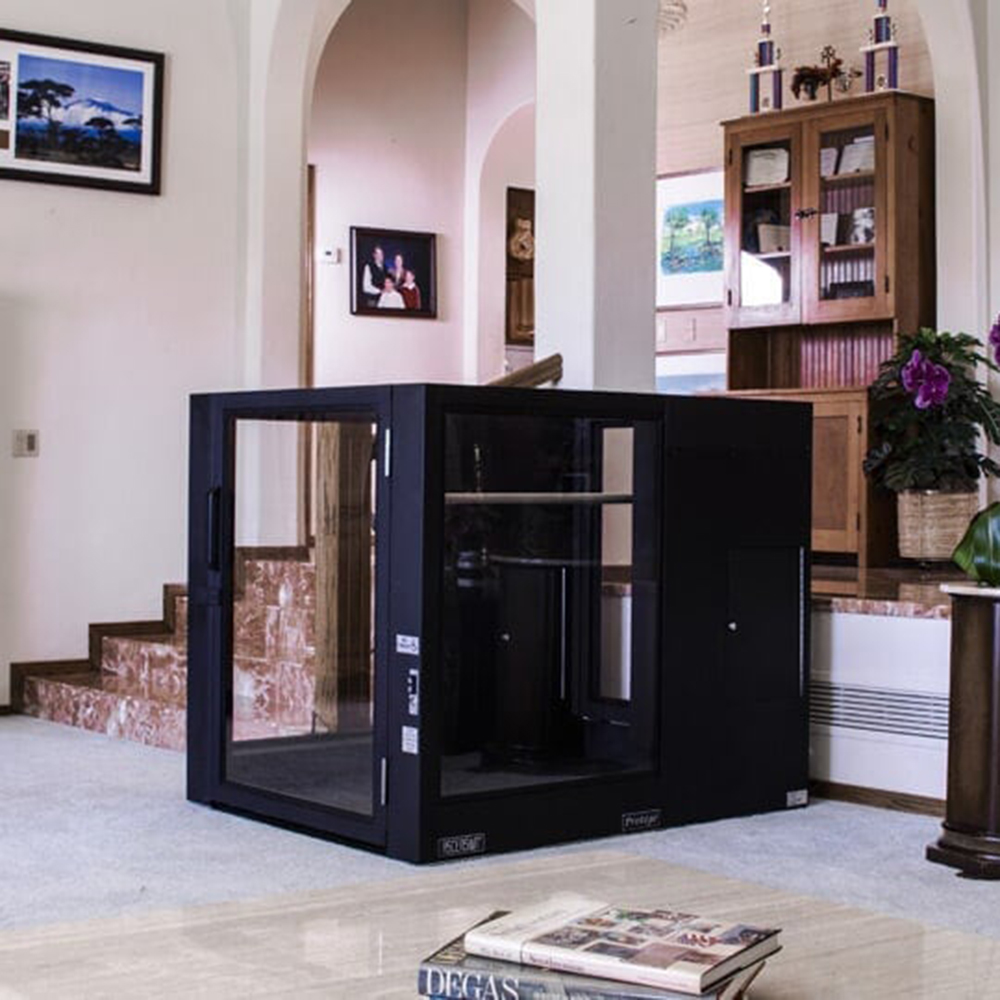 Step 1: Let Us Know What You Need
You need a wheelchair lift. If you know which of Ascension's three lift models you're interested in, Request A Quote. If you're unsure or don't have a lot of information, just Contact Us and we'll walk you through it.
Give us 48 hours and we'll get back to you with options and any additional questions we may have.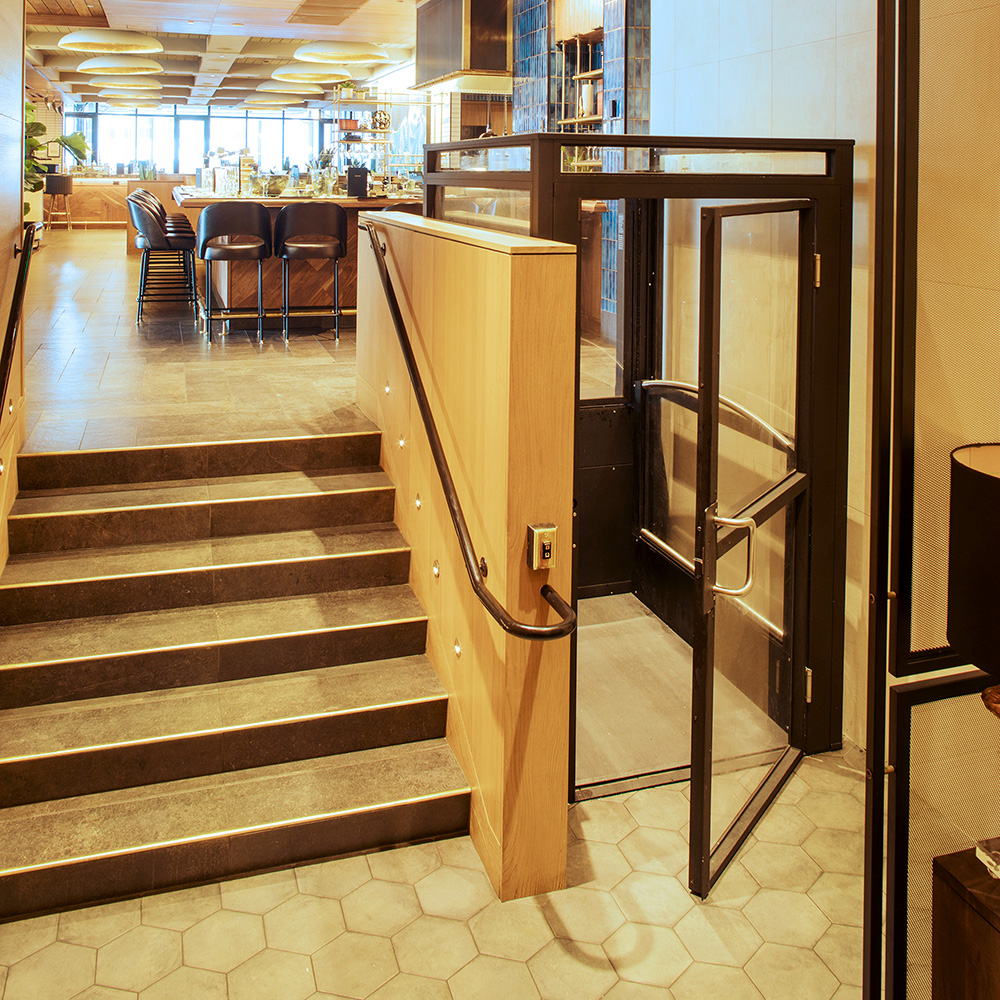 Step 2: We'll Make Sure It's Up To Code
Once you've let us know about your project and chosen a lift, Ascension Engineering will review your project plans to ensure that the wheelchair lift is configured properly to provide fully code compliant access.
In order to make sure that we do a thorough job, please give us 72 hours to complete this review.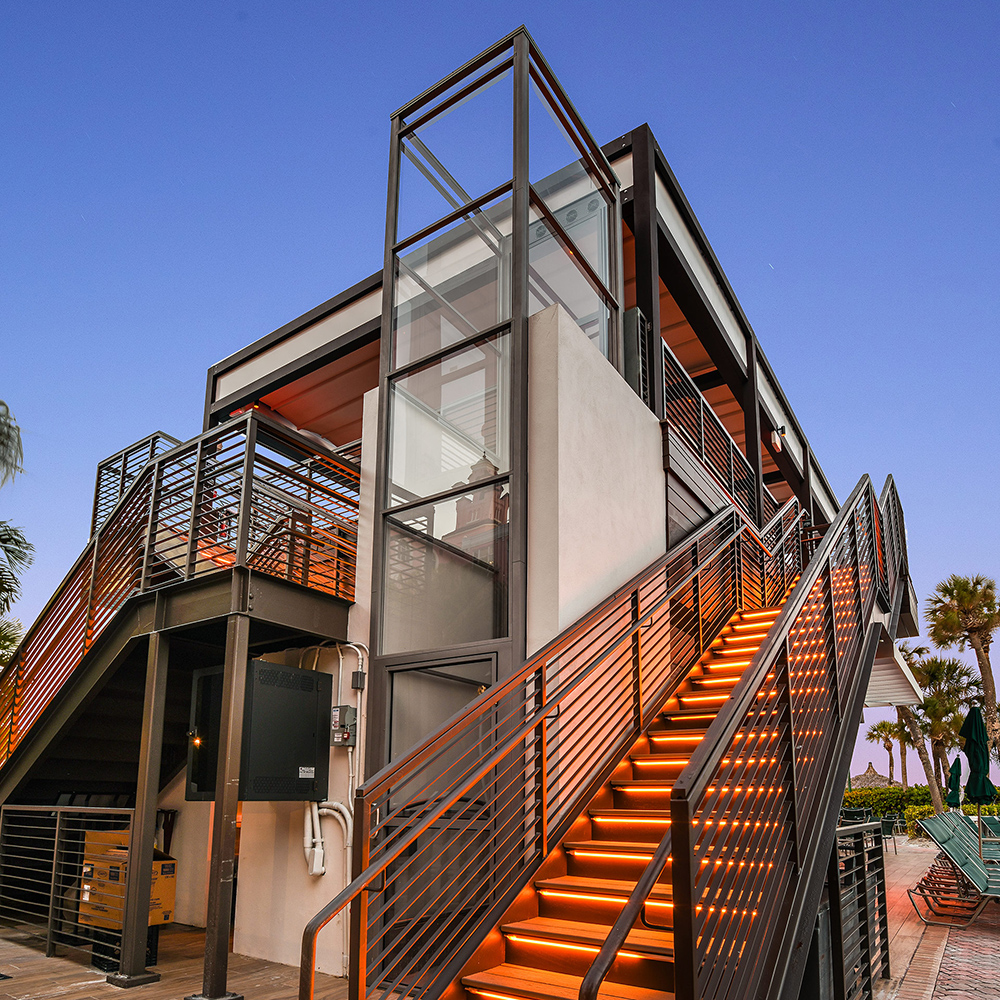 Step 3: We'll Give You A Quote
After the review is finished, we'll get back to you with a quote on price, as well as an estimated lead time on the manufacture and delivery of your wheelchair lift.
If everything looks good, you can accept the quote and we'll starting building your lift! Please note: a deposit is required to schedule your wheelchair lift for production.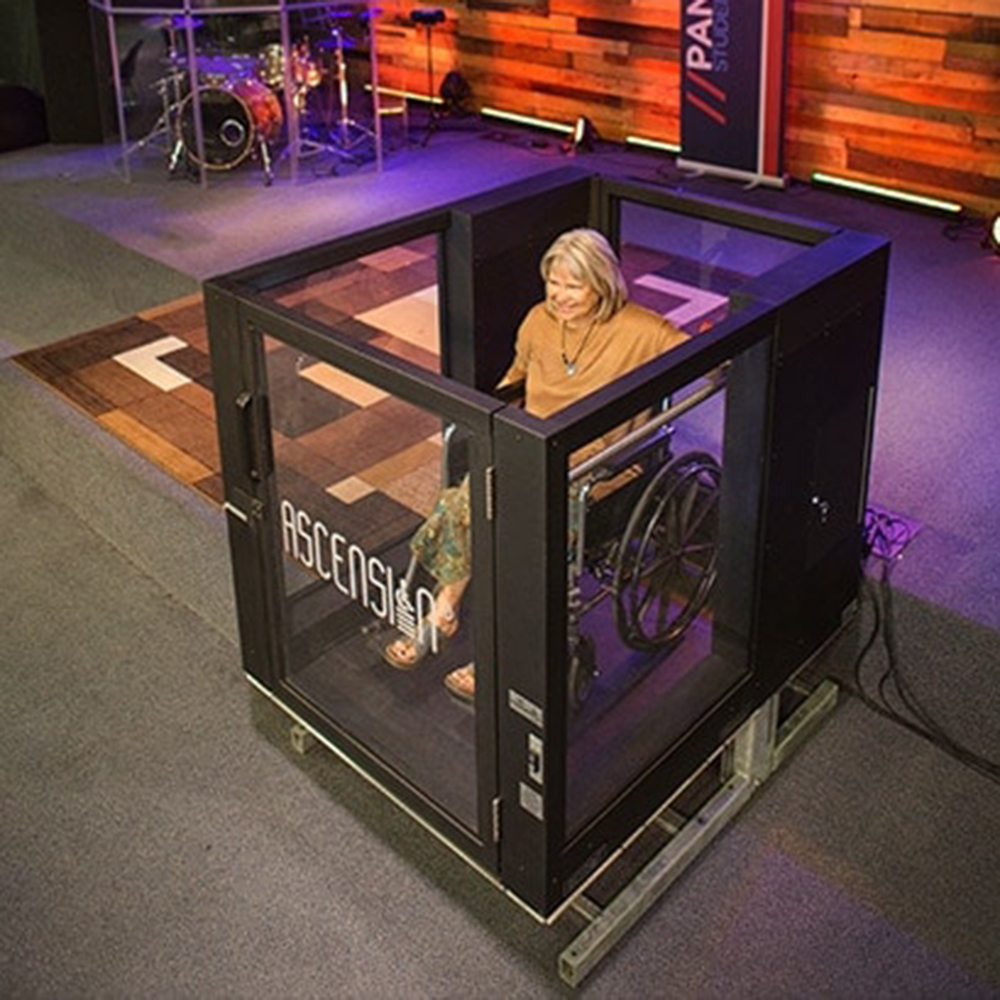 Step 4: It's Delivered To You
Once your wheelchair lift is scheduled for production, we'll keep in touch and let you know as the delivery date gets closer to help make sure that it gets to you on time!
Why Choose Ascension?
Ascension Wheelchair Lifts combines unique design features with unparalleled customer service.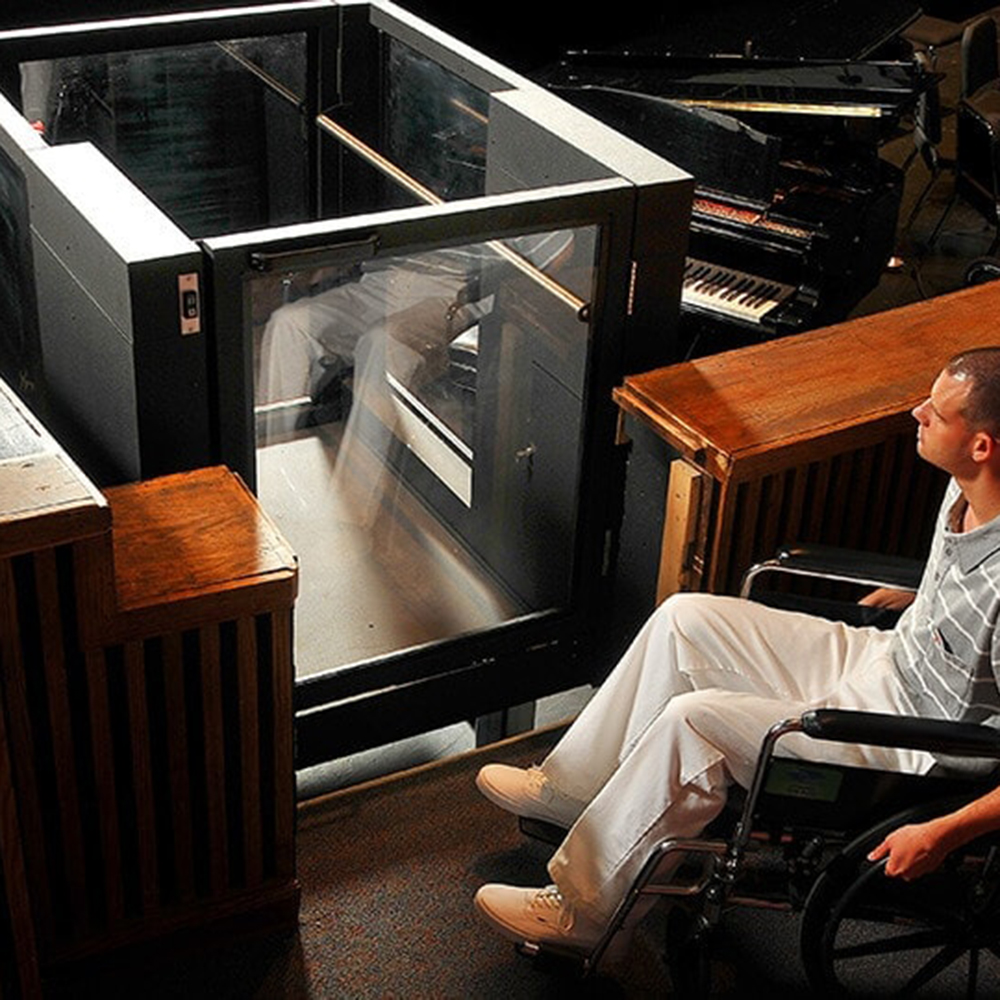 Free Design Review with Each Quote
During the quote process, an Ascension design engineer with review the architectural plans to ensure that the supplied wheelchair lift will fully meet all ADA and code compliance requirements.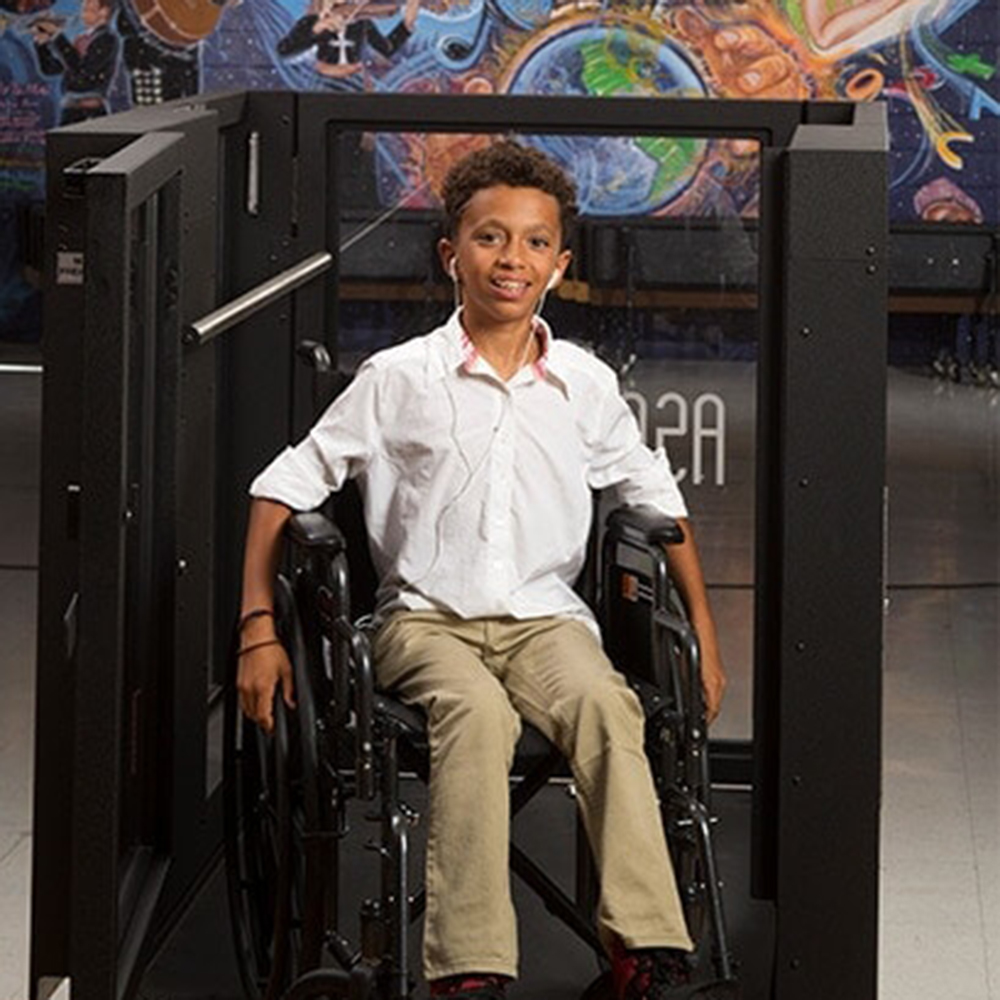 Fully ADA Compliant
Every Ascension wheelchair lift does comply with ADA, ADAAG, and ASME A18.1 requirements.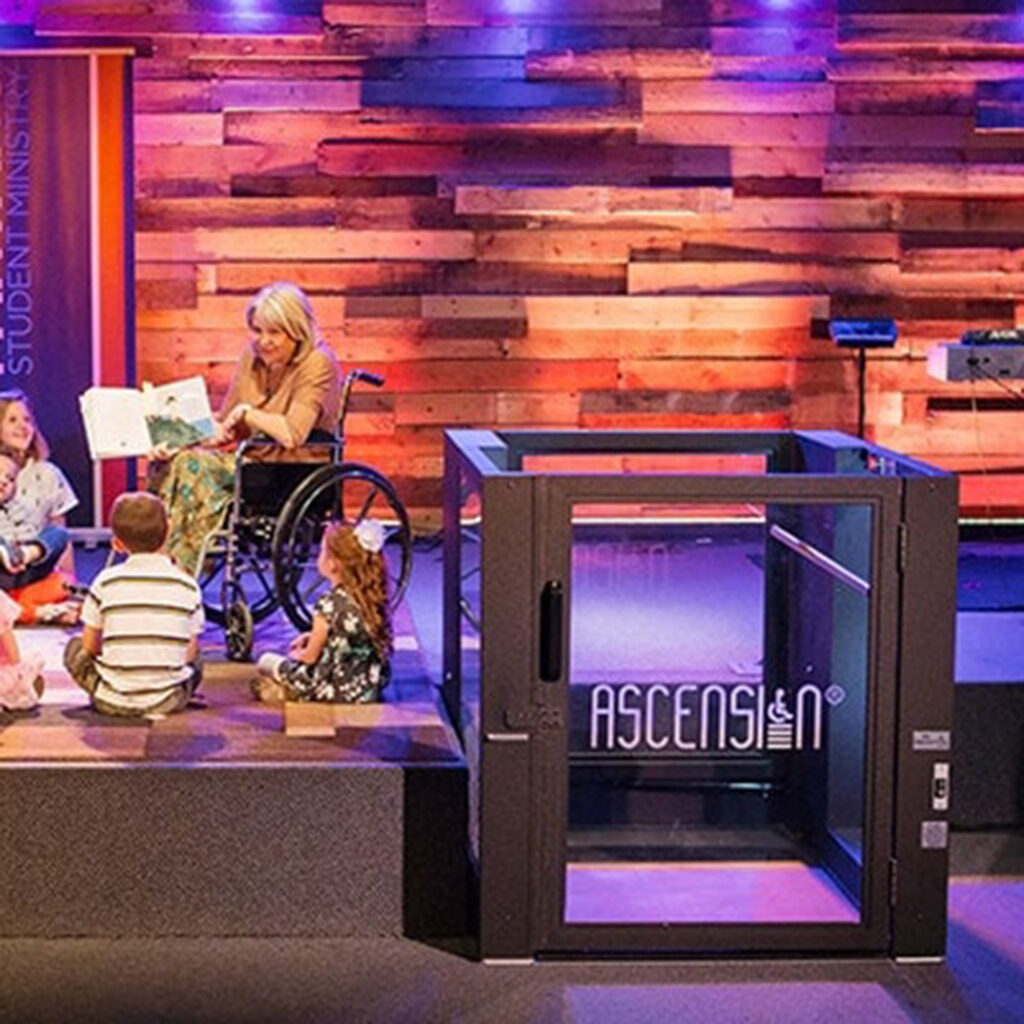 Longest Warranty in the Industry
Ascension provides the longest, most comprehensive warranty in the business. Each Ascension wheelchair lift comes with a 10-Year Drivetrain, 4-Year Parts, 90-Day Labor warranty.
Frequently Asked Questions
All Ascension lift models come with a standard 10-year drive train, 4-year parts, and 90-day labor warranty, setting an unparalleled industry benchmark. Optional extended warranties are also available.
Yes. Ascension wheelchair lifts provide all applicable operating and safety requirements necessary for compliance with ADA standards.
In general, we recommend inspecting the lift's hydraulic fluid level at six-month intervals. For other specific questions regarding maintenance, get in touch with us.
Typically due to code requirements; however, some installation locations are better served with permanent modal wheelchair lifts instead of portable versions. Because states, regions, and municipalities throughout the US and elsewhere all adopt different versions of the Americans with Disabilities Act (ADA) regulations, a permanent wheelchair lift, rather than a portable lift, may be required by law.
All Ascension lifts may be used outdoors. For extended outdoor use, cold climates, and other harsh environments, an optional Outdoor Package is available.
Some Ascension models can interface with some full-height doors in some locations. Please contact us to get the answers for your specific application.
Ascension's standard availability for portable models is two weeks after receipt of order. Permanent models are custom made; therefore, the lead time can vary from four to ten weeks.
---