See Our Wheelchair Lifts
Designed, built, and shipped in the USA, Ascension stands behind every wheelchair lift we make with a warranty unparalleled in the industry.
Each Ascension wheelchair lift is user focused to provide safety and comfort in equal measure, while ensuring a low-profile, unobtrusive and complimentary look to its facility.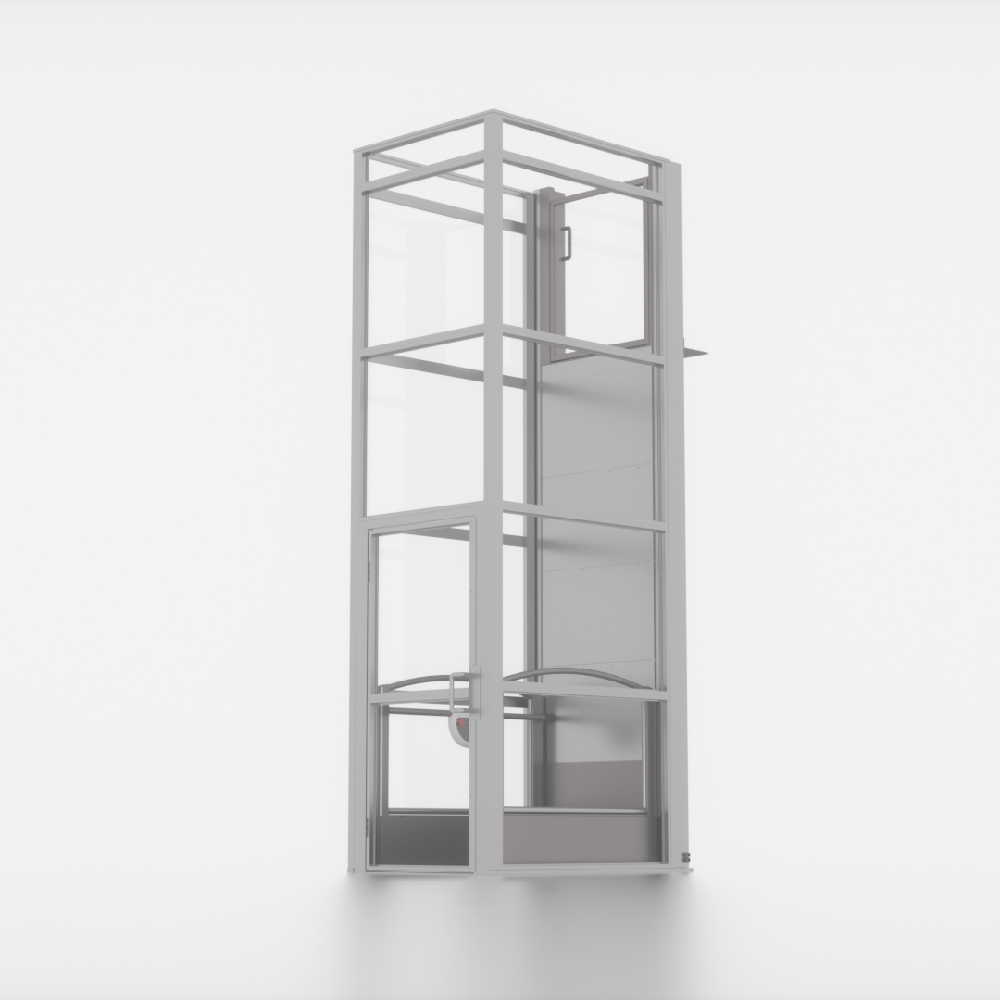 Clarity Wheelchair Lift
The Ascension Clarity enclosed wheelchair lift can reach heights up to 14 feet and can fit into tight spaces. Requires no installation pit or entry ramp.
Vertical Travel: 34″ to 168″
Capacity: 750 lbs
Lift Footprint: 48″ W x 68″ L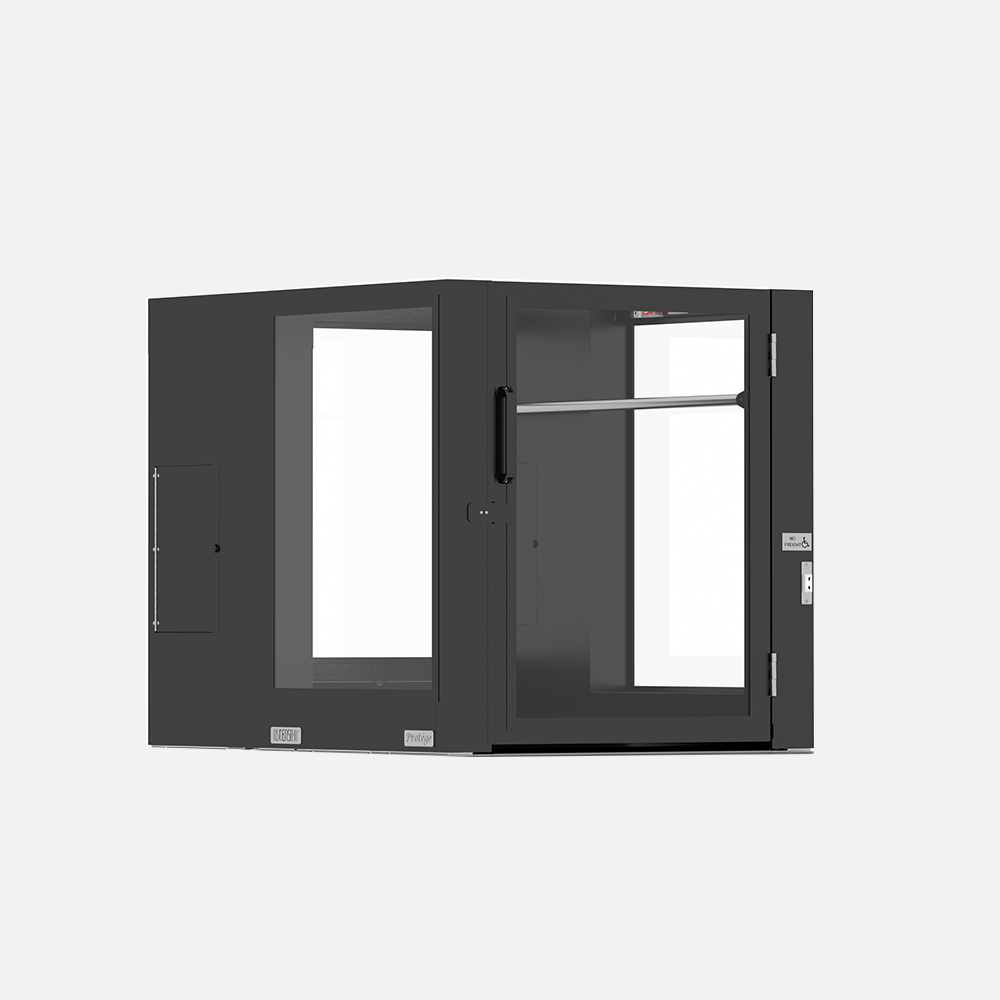 Protégé Wheelchair Lift
The Ascension Protégé portable and permanently installed wheelchair lifts feature increased lift capacity and include a full-sized platform that will fit easily into tight spaces for either commercial or residential use.
Vertical Travel: 4″ to 42″
Capacity: 900 lbs
Lift Footprint: 52″ W x 61″ L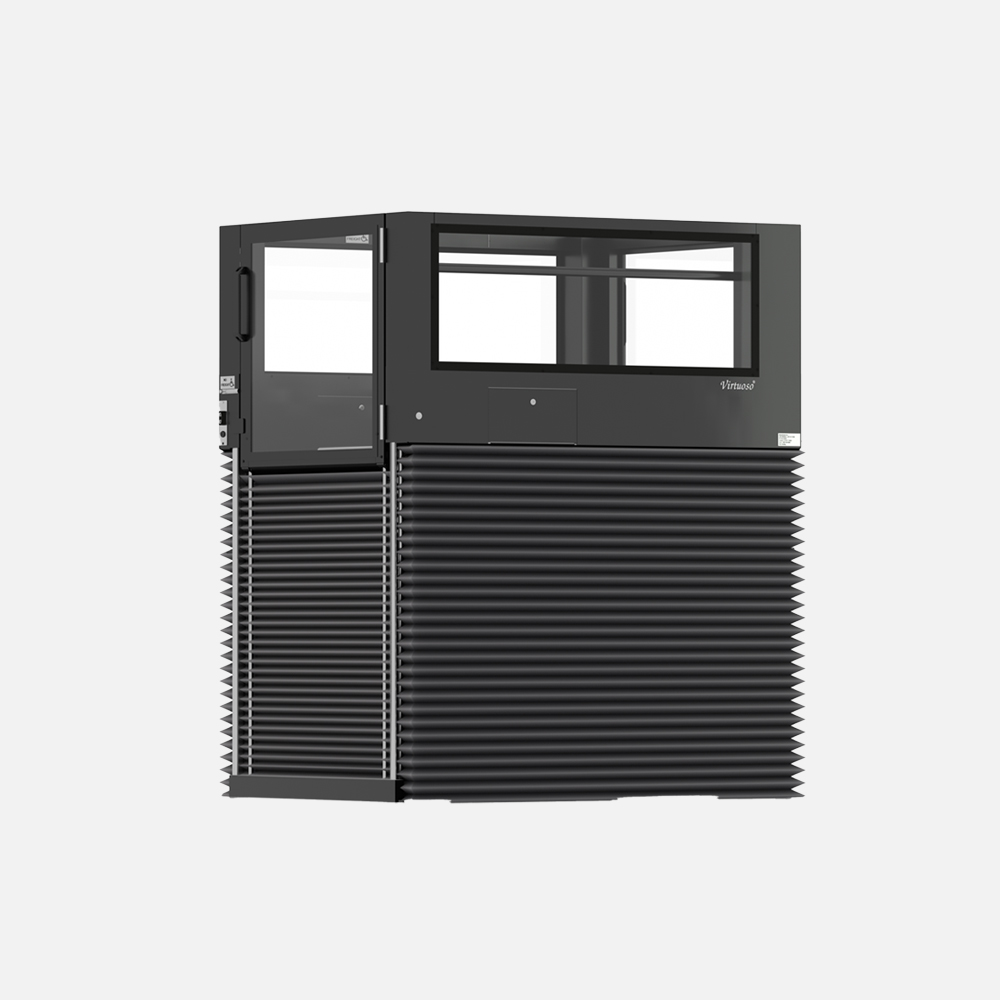 Virtuoso Wheelchair Lift
The Ascension Virtuoso vertical wheelchair lift incorporates an innovative 360-degree rigid safety skirting that protects the area under the lift at all times. Available in both portable and permanent models to fit any application.
Vertical Travel: 12″ to 60″
Capacity: 750 lbs
Lift Footprint: 52″ W x 64″ L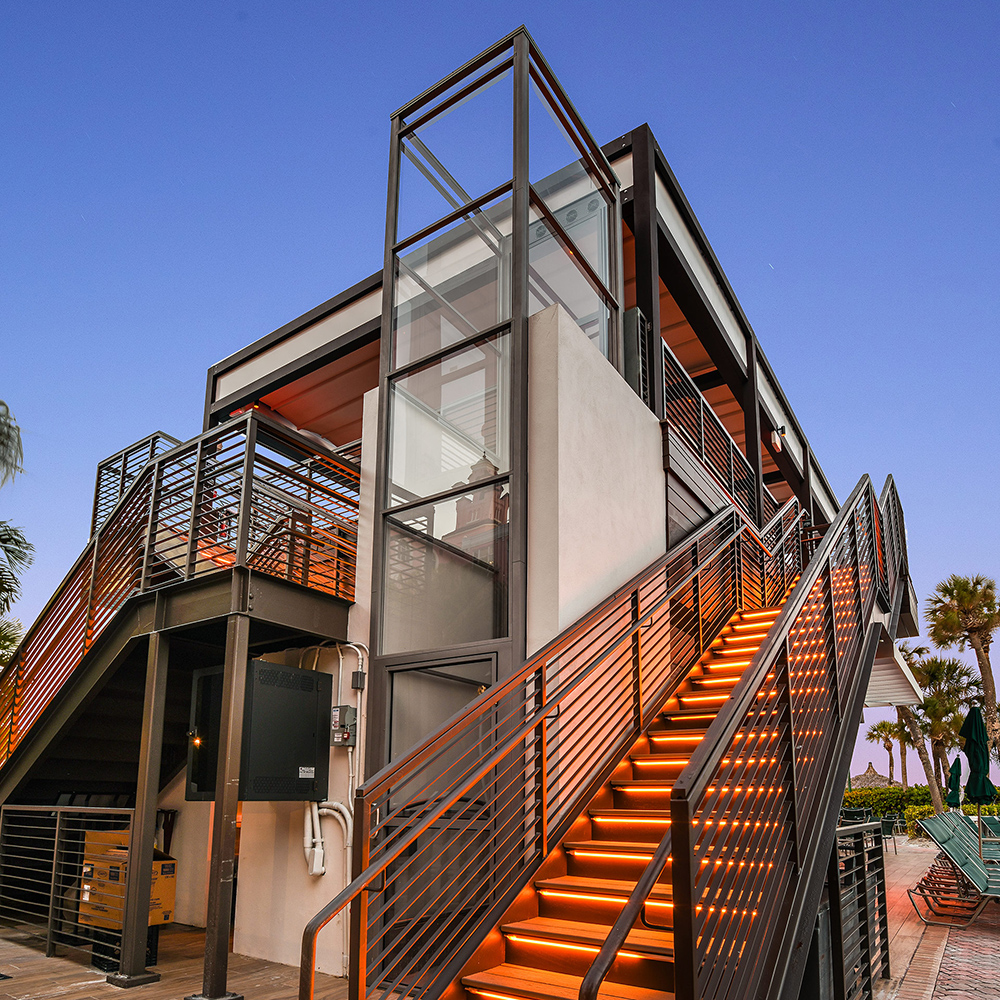 ADA Compliance
ADA compliance varies with each state, region, and local municipality. That's why Ascension provides a free plan review for every project during the quote process. This way, we can ensure that your chosen wheelchair lift will always meet ADA requirements.
Why Ascension Wheelchair lifts?
Ascension wheelchair lifts are designed to be as low impact on a space and a user as possible. This means that each Ascension lift features: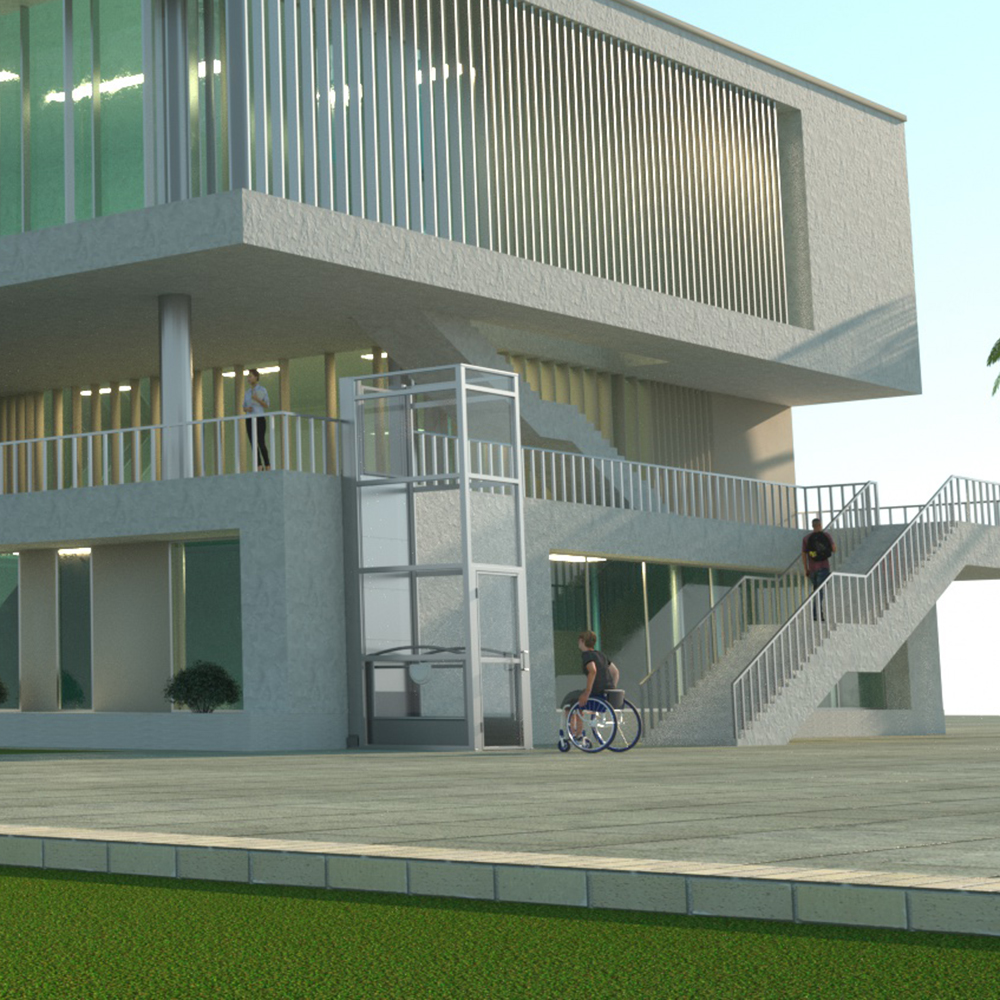 Pitless Design
Unlike many wheelchair lifts, Ascension lifts features a pitless design to remove the need for excavation or damage to a location during the lift's install.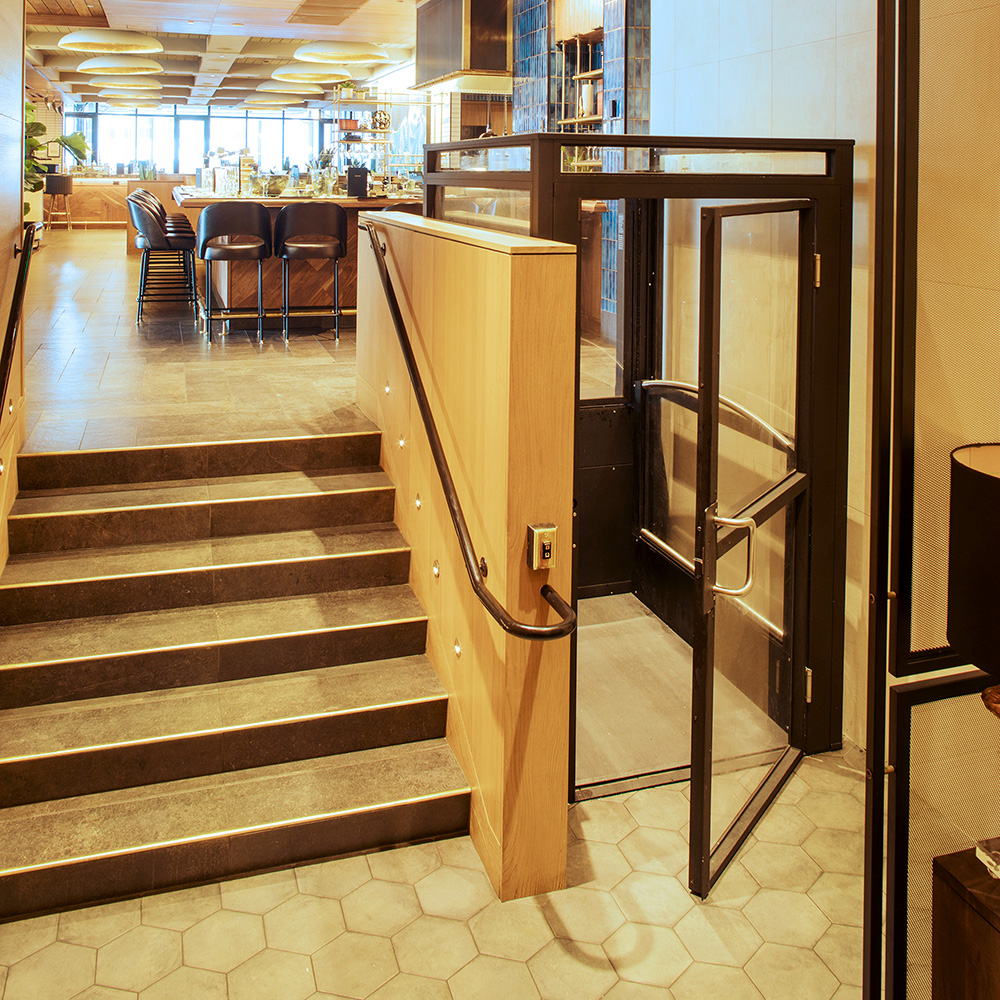 Towerless Design
Rather than the large tower used to hold lifting mechanisms common to wheelchair lifts, Ascension lifts feature a towerless design, made possible from housing the lifting mechanisms in the walls of the lifts. This enables each Ascension lift to maintain a low profile aesthetic and small footprint.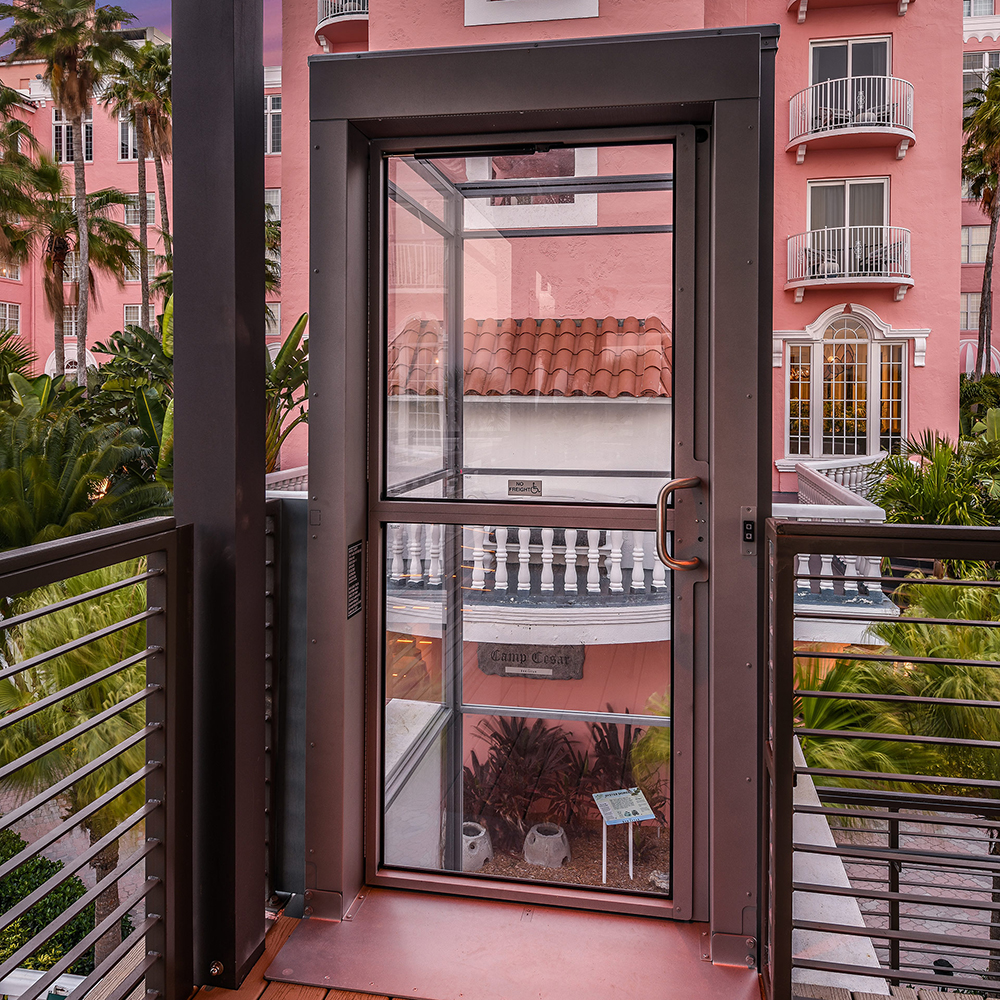 Flush Entrance
Each Ascension wheelchair lift features a flush entrance and exit without the need for ramps. Ramps require greater floor space to use and thus a larger area for a lift installation.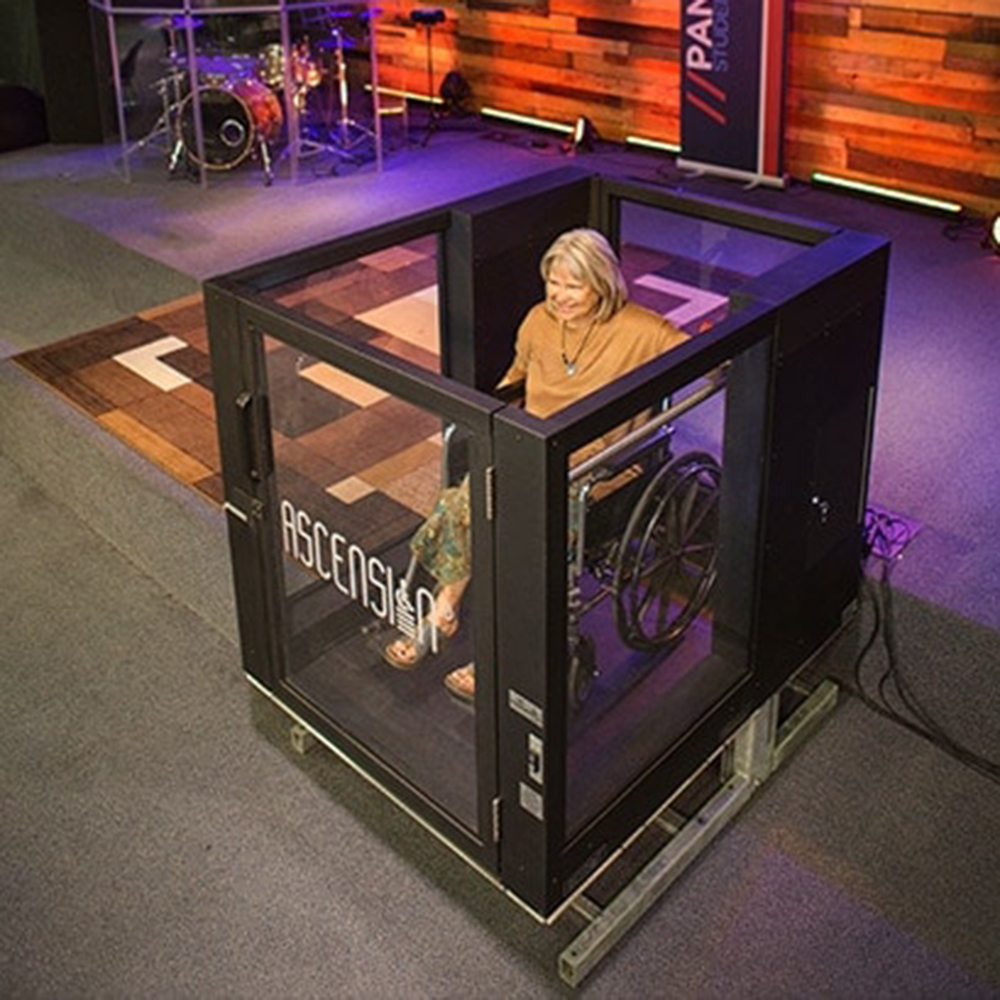 Window Space
Each Ascension wheelchair lift has been designed to maximize the clear window space present in order to prevent rider anxiety, claustrophobia, and allow caregivers to monitor the rider.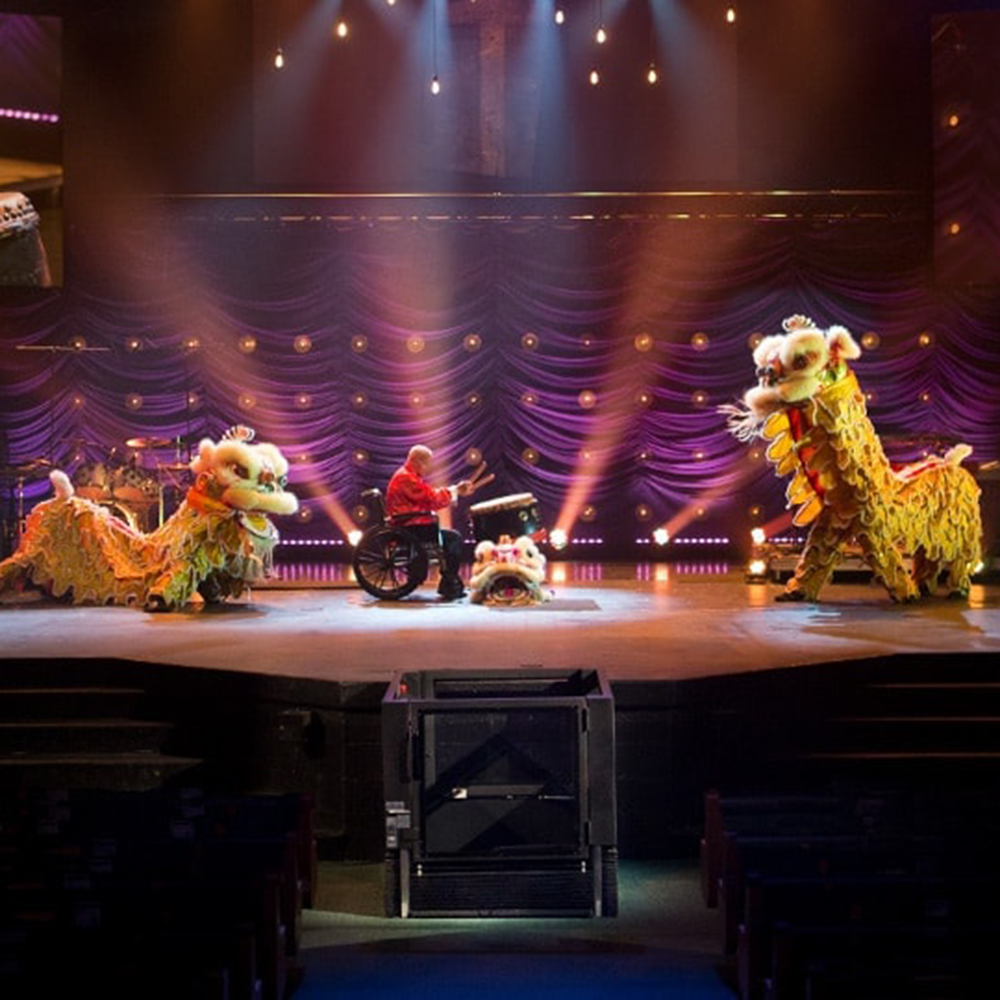 Warranty
Ascension stands behind every lift we make. Each Ascension wheelchair lifts comes with an unparalleled 10-Year Drivetrain, 4-Year Parts, 90-Day Labor warranty.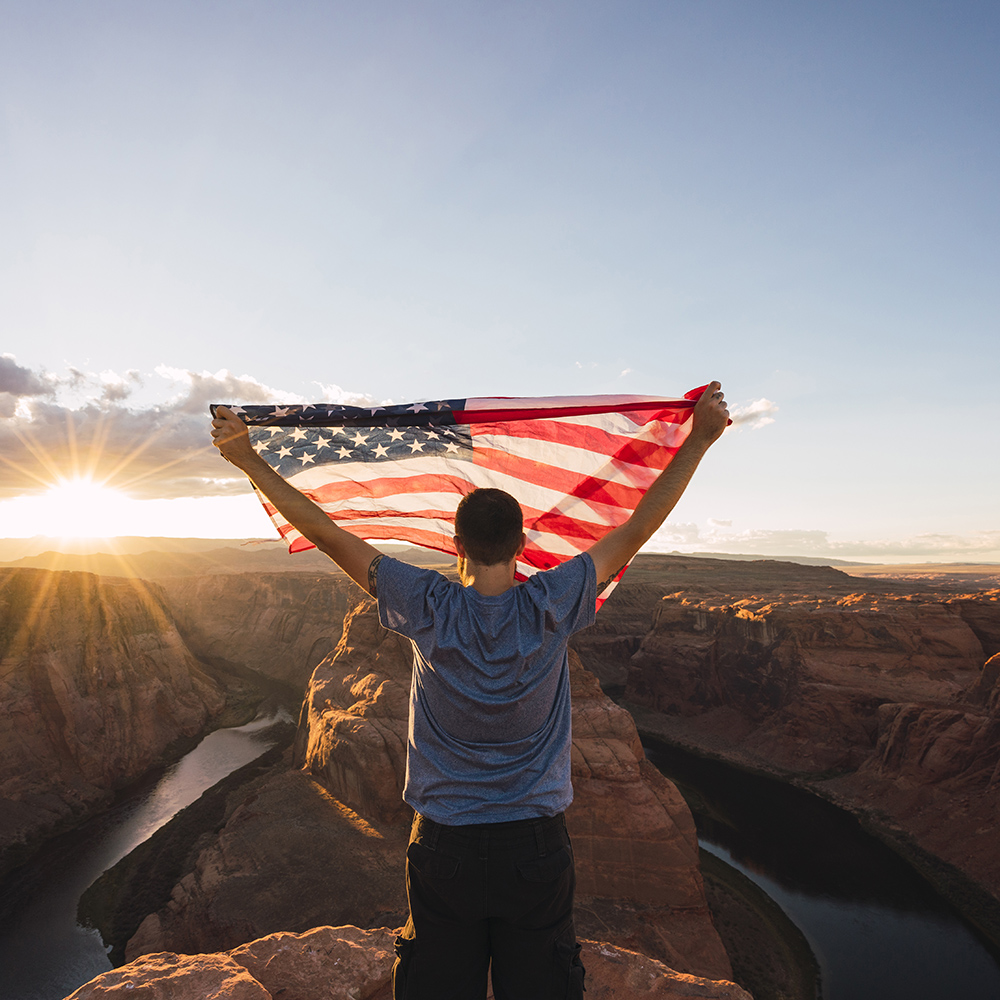 Made in the USA
With so many other wheelchair lift manufacturers importing these days, Ascension is proud to say that every lift we make is designed, built, and shipped from Tucson, Arizona, USA.
Make Every Space Accessible with Ascension Wheelchair Lifts
Ascension provides accessibility solutions for almost any location.
Looking for a custom wheelchair lift solution?
Send us your project information and we'll get in touch!
Frequently Asked Questions
All Ascension lift models come with a standard 10-year drive train, 4-year parts, and 90-day labor warranty, setting an unparalleled industry benchmark. Optional extended warranties are also available.
Yes. Ascension wheelchair lifts provide all applicable operating and safety requirements necessary for compliance with ADA standards.
In general, we recommend inspecting the lift's hydraulic fluid level at six-month intervals. For other specific questions regarding maintenance, get in touch with us.
Typically due to code requirements; however, some installation locations are better served with permanent modal wheelchair lifts instead of portable versions. Because states, regions, and municipalities throughout the US and elsewhere all adopt different versions of the Americans with Disabilities Act (ADA) regulations, a permanent wheelchair lift, rather than a portable lift, may be required by law.
All Ascension lifts may be used outdoors. For extended outdoor use, cold climates, and other harsh environments, an optional Outdoor Package is available.
Some Ascension models can interface with some full-height doors in some locations. Please contact us to get the answers for your specific application.
There are over 100 Ascension wheelchair lift configurations! Therefore, there are no one-size-fits-all drawings. For project-specific drawings, contact us to get appropriate configurations for your unique requirements.
Ascension wheelchair lifts are designed for use in public facilities, although they may be suitable for use in some home applications.
Ascension's standard availability for portable models is two weeks after receipt of order. Permanent models are custom made; therefore, the lead time can vary from four to ten weeks.
Have a Question? Ask it Here!