To ensure that every student has equal access to an education, it is essential that a campus is accessible by students, teachers and staff alike. To meet such a goal, Ascension ensures accessibility in some of the largest (and smallest) school districts around the country.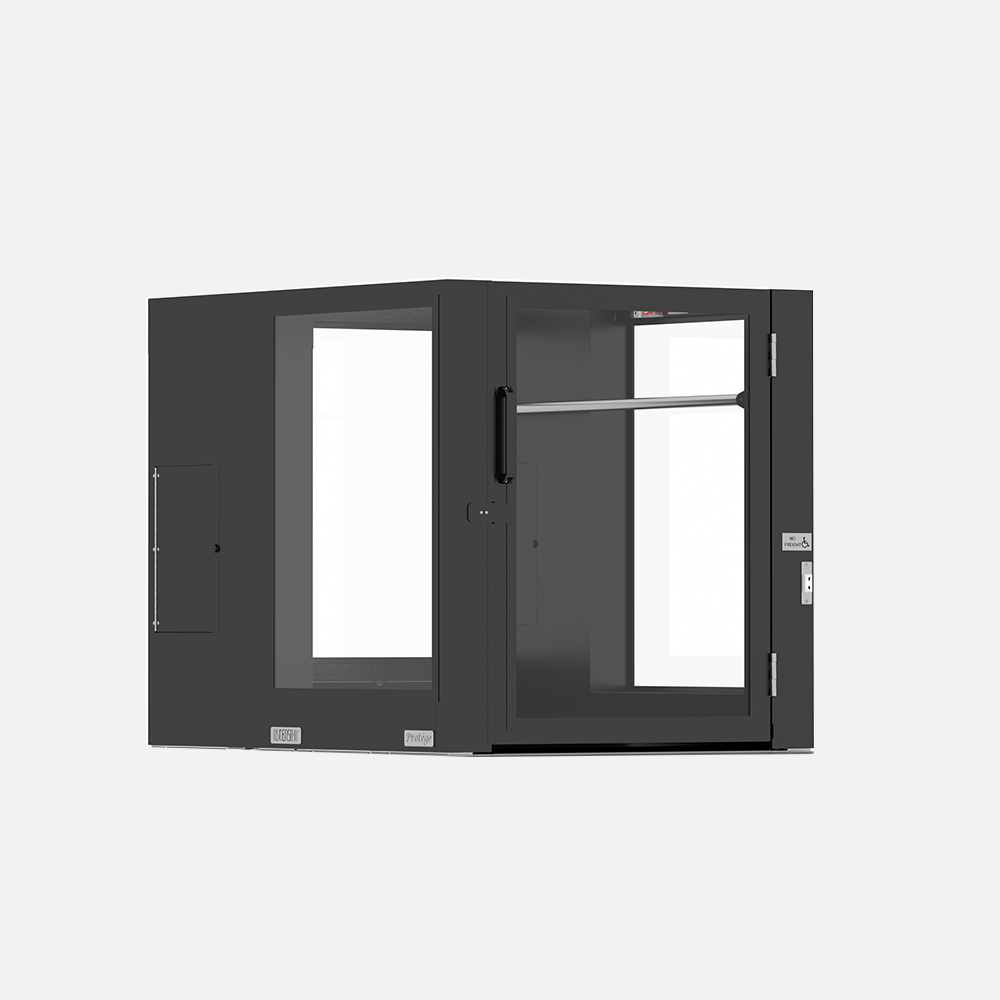 Ascension Wheelchair Lifts for Schools, Colleges and Universities
Protégé
The Protégé is an ADA-compliant wheelchair lift used in many low-rise applications and often around schools and universities. Its large window area serves a triple purpose: enhancing rider safety, enabling caregiver monitoring, and dispelling rider anxiety. With its discreet, low-profile, and modern design, the Protégé safeguards rider confidence.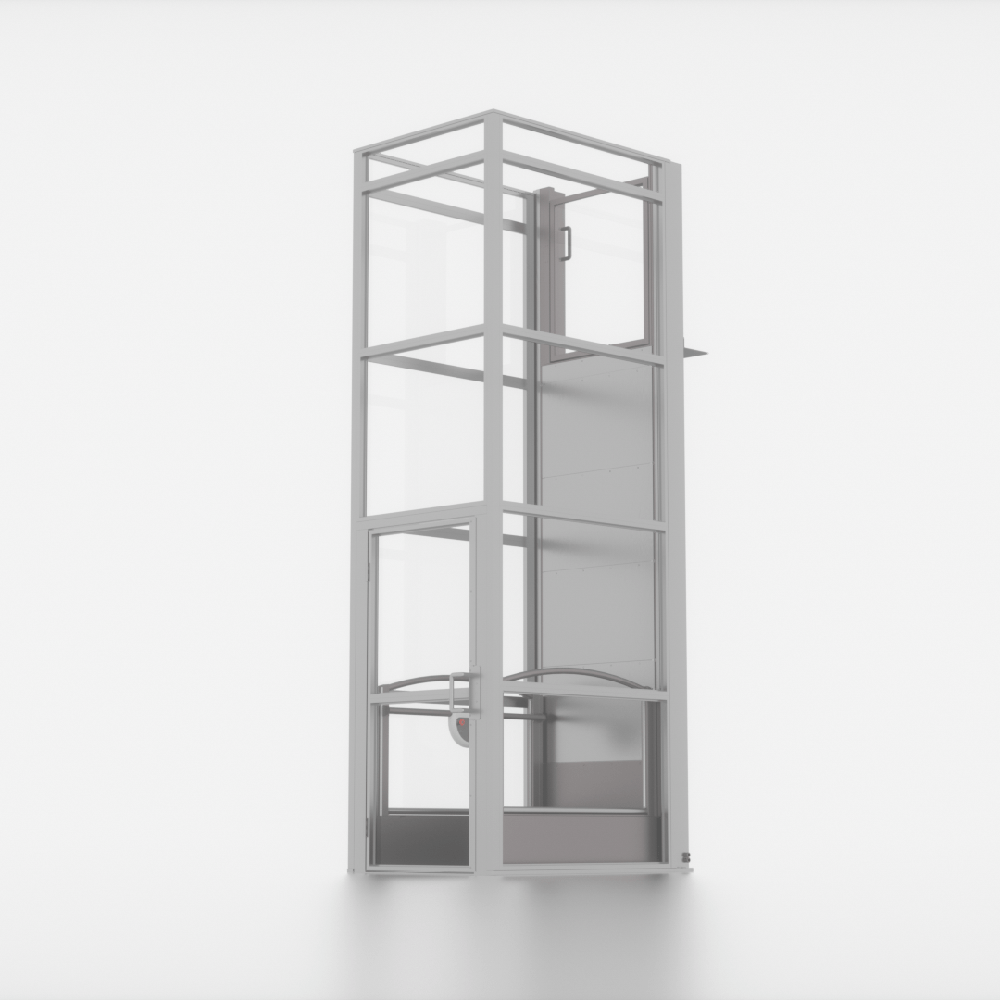 Ascension Wheelchair Lifts for Schools, Colleges and Universities
Clarity
Like its siblings, the Clarity excels in ADA compliance and ease of use. The lift is compact and reliable, requiring little space for installation. Its modern appearance and enclosed design offer both safety and aesthetic value. The Clarity offers up to two-story travel, as well as pitless installation and rampless access, making the lift a top-tier accessibility solution.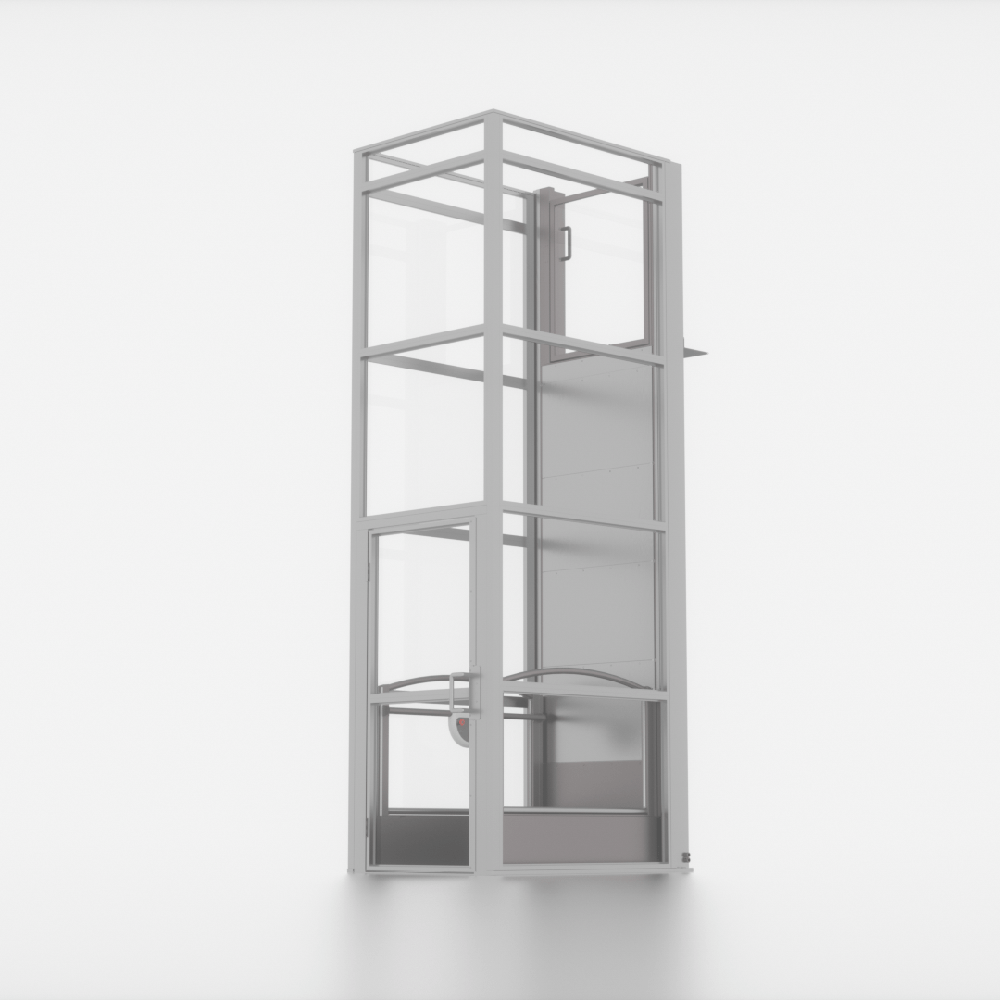 Ascension Wheelchair Lifts for Schools, Colleges and Universities
Virtuoso
For the Virtuoso, safety is paramount. Fully ADA compliant, the lift also features an enclosed design to prevent falls, as well as 360° safety skirting to stop casual access to the underside. The Virtuoso's user-friendly interface and quiet operation provide a seamless experience for all users, making it an ideal choice for those seeking a safe accessibility solution.
Who We've Worked With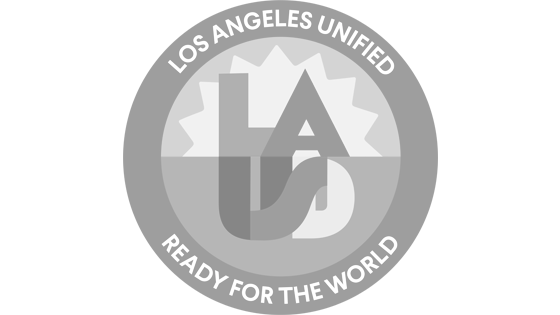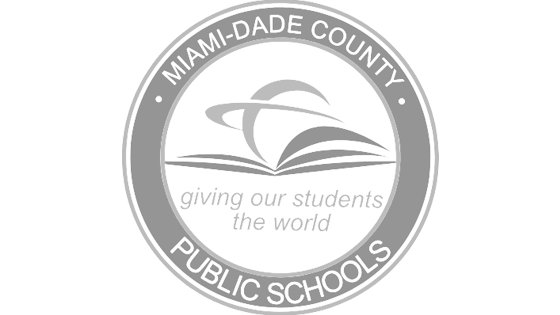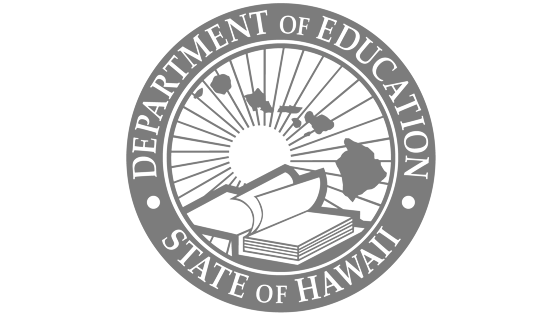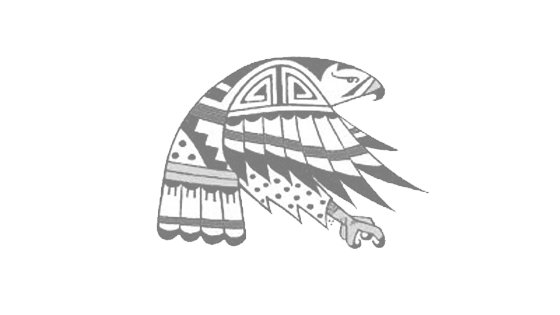 Ascension Has What You're Looking For
Student's are hard on hardware, but Ascension has what it takes to rise to the challenge.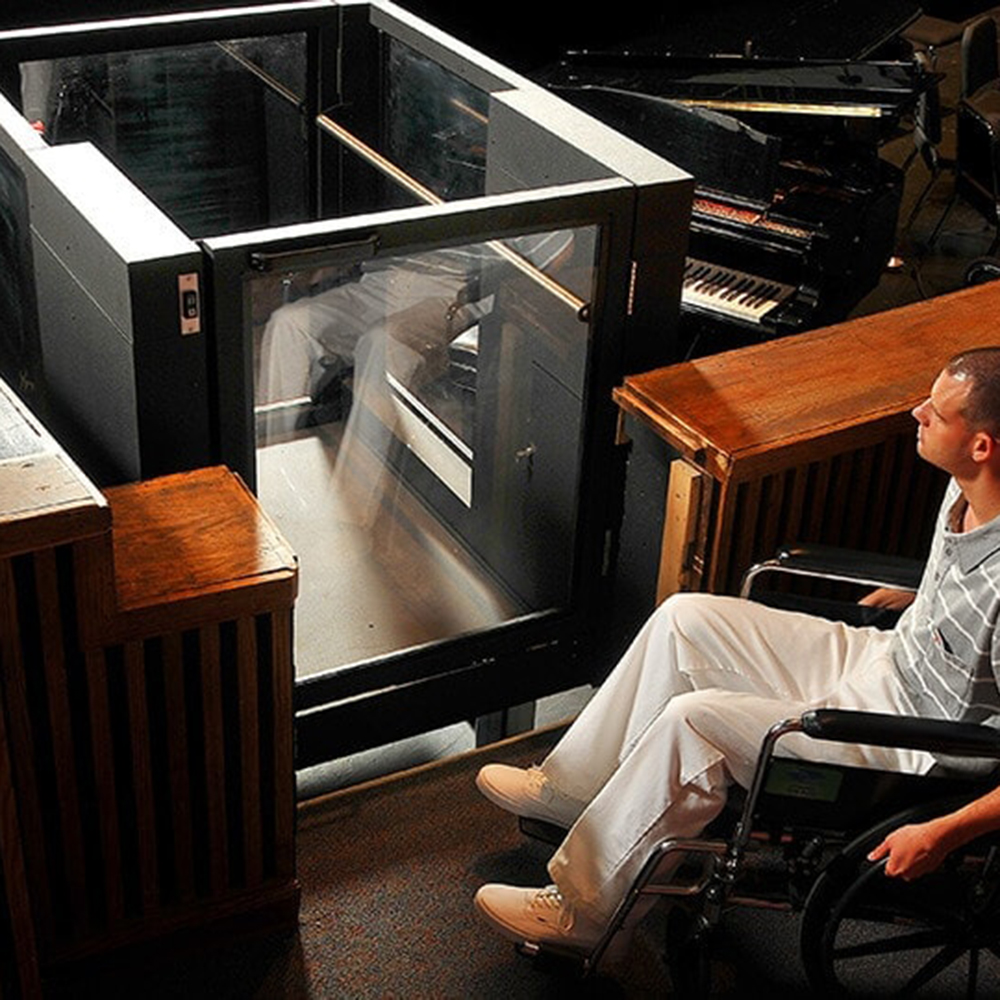 Lifecycle and Support
Ascension was founded in 1990 and we offer the longest, most comprehensive warranty in the business, meaning; we're not going anywhere. Ascension's 10-Year Drivetrain, 4-Year Parts, 90-Day Labor warranty is a commitment from us to you that your wheelchair lift will run when you need it, where you need it, for a long, long time.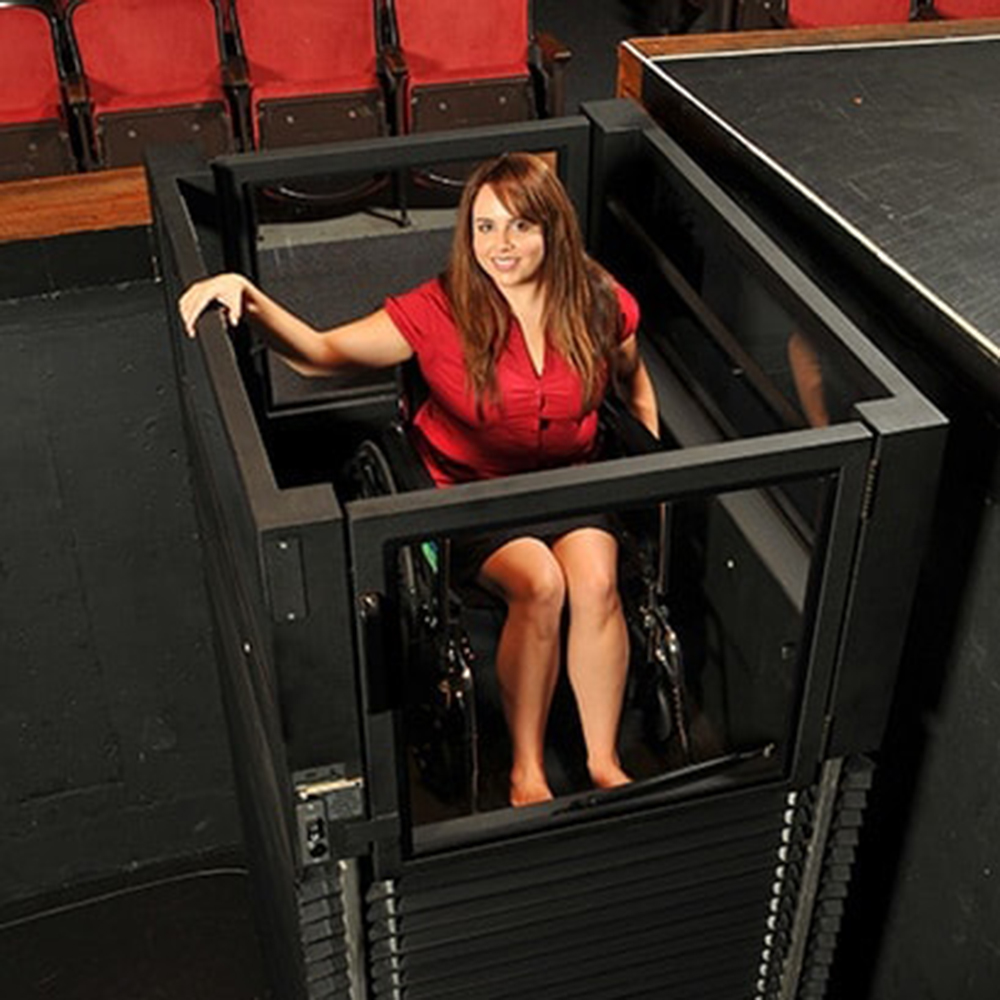 Lifting Height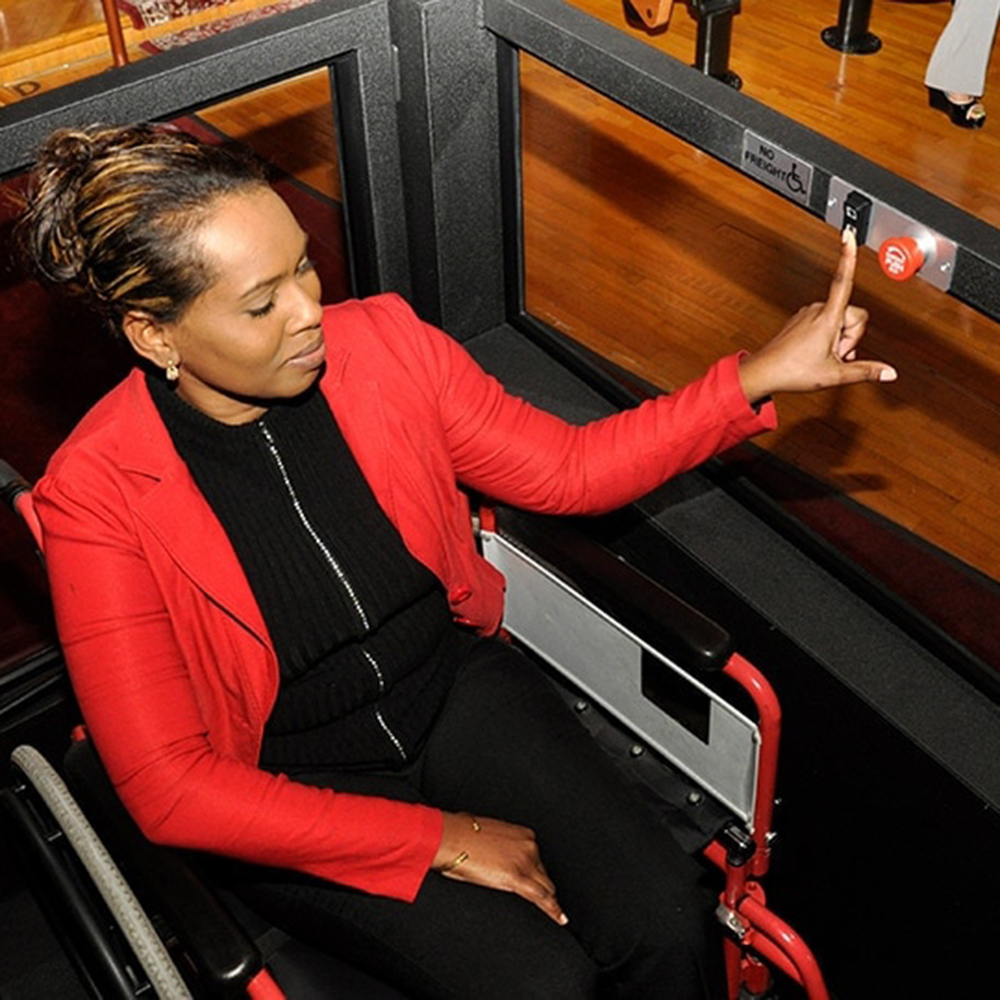 Outer Dimensions
Installing anything requires space and a campus has precious little to spare. That's why Ascension wheelchair lifts feature small footprints. This enables each lift to fit easily into compact locations, while still supplying an ADA compliant inner platform. Ascension footprints include: Protégé: 52″ W x 61″ L, Clarity: 48″ W x 68″ L, Virtuoso: 52″ W x 64″ L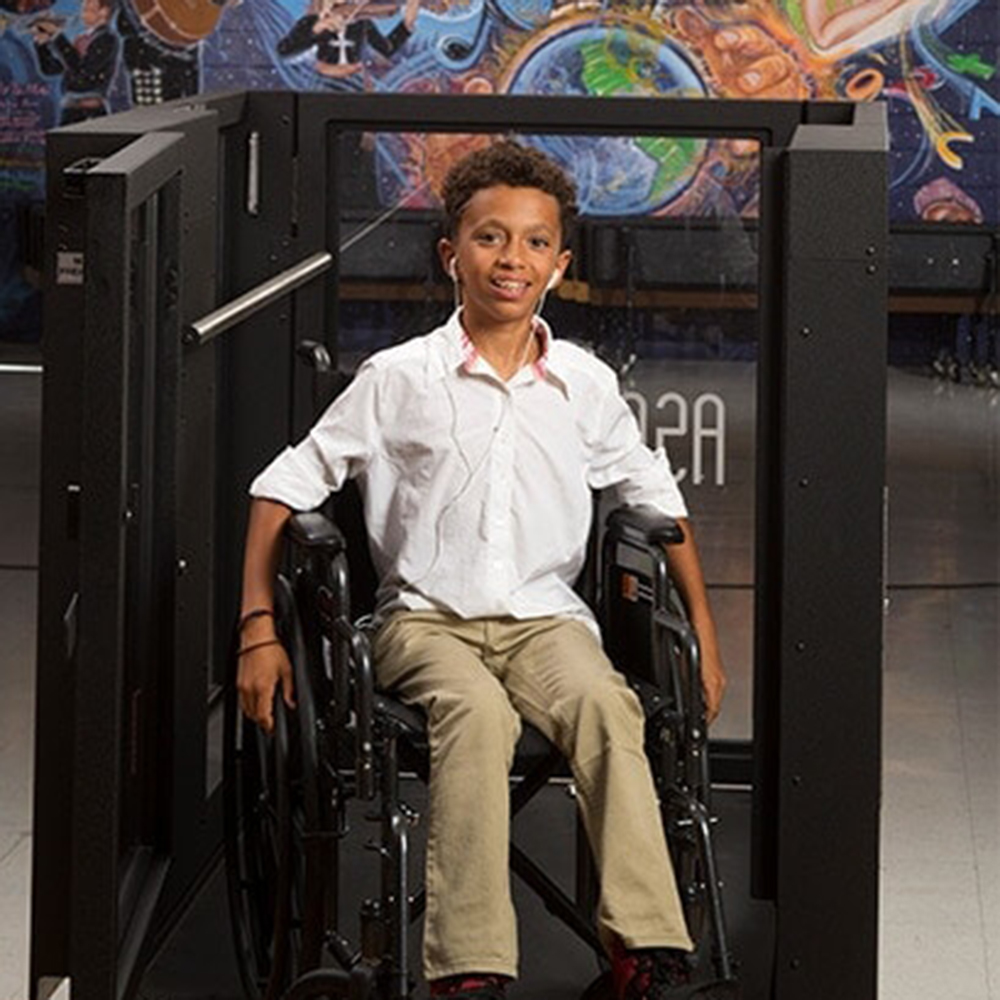 Operational Volume
Every Ascension wheelchair lift utilizes some version of a hydraulic drive system. As such, each system is both reliable, strong, and quiet. Descending, each lift is virtually silent. While ascending, each lift features a volume about normal conversation level (~60 dB).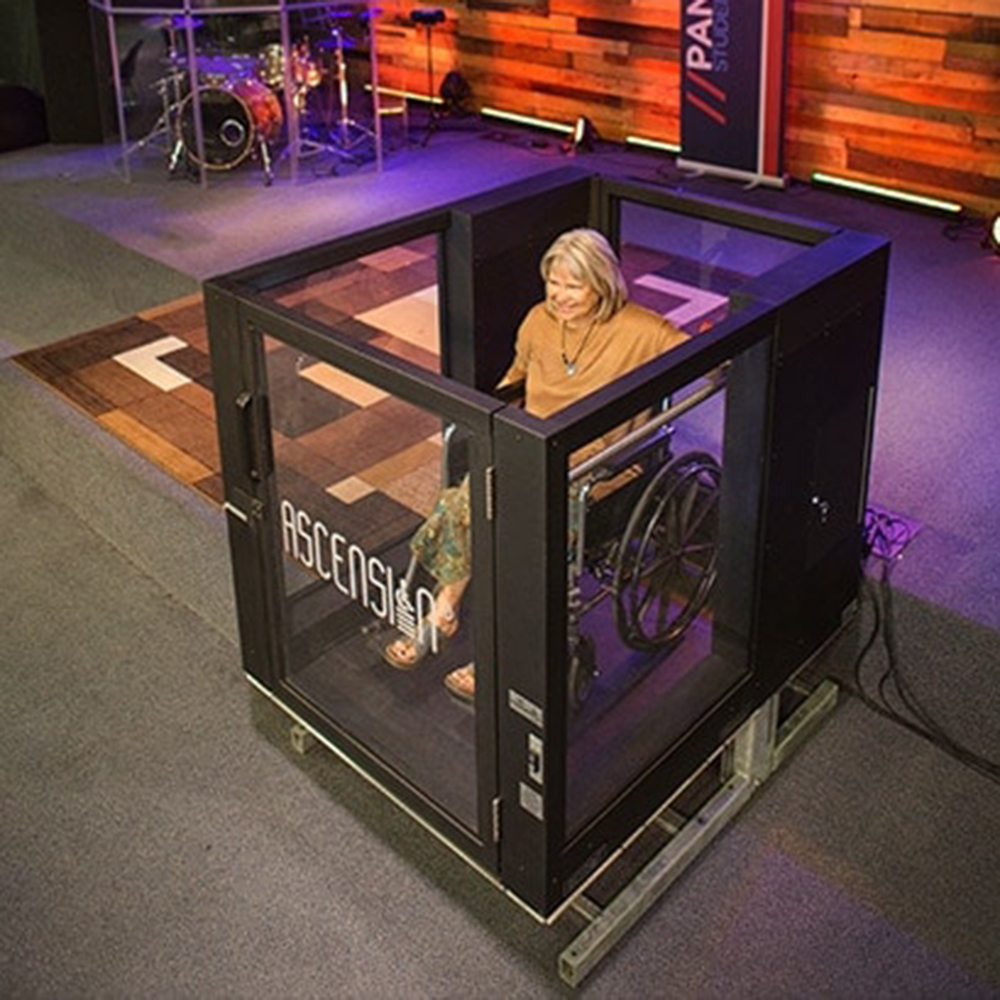 Customizations
Etched Windows
Ascension can provide etched windows on any lift to include facility or organization name and logo, scenes, and much more.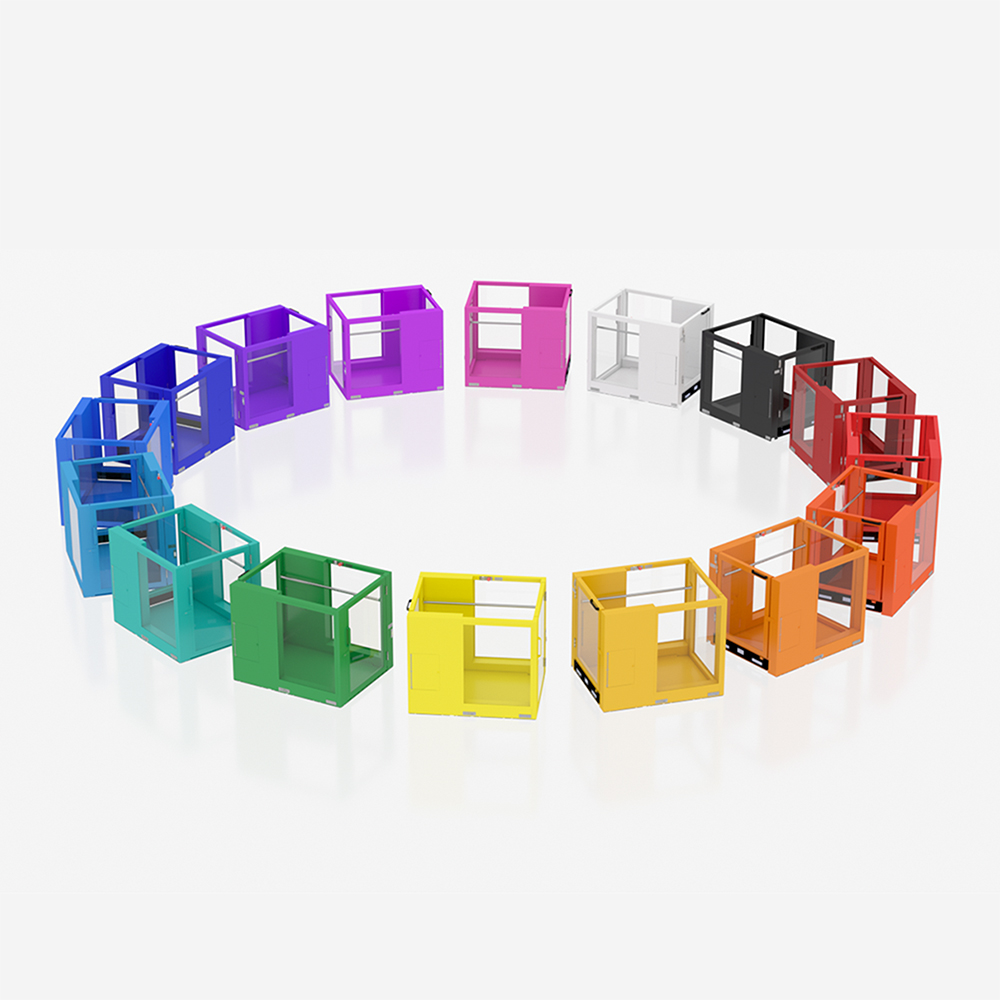 Customizations
Custom Paint Colors
Ascension offers choice of color so that your lift matches with you vision.
Additional Industry Information
Additionally, Ascension provides several benefits that standout among our competition: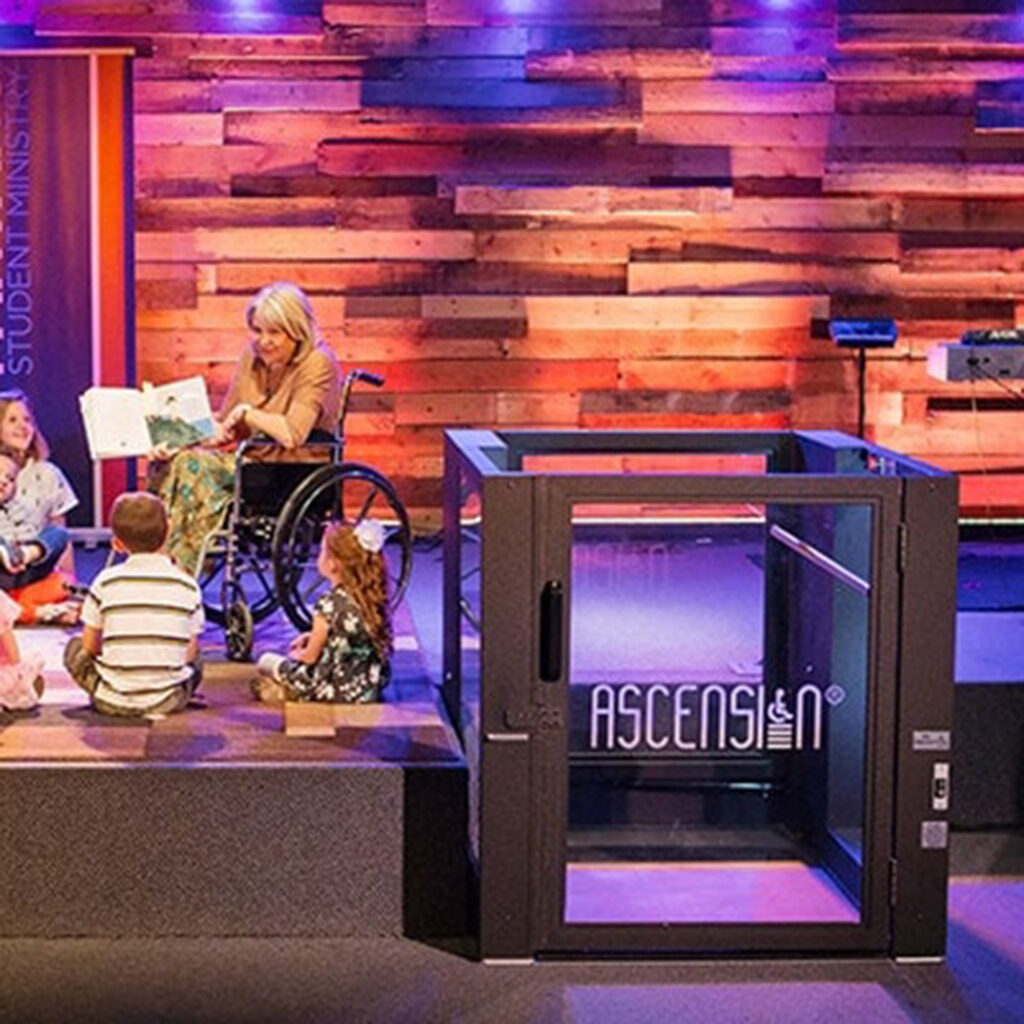 Educational Program
For every lift that your school or district purchases, Ascension will donate $500 toward providing school supplies to help support your teachers and students. Talk to our accessibility specialists today!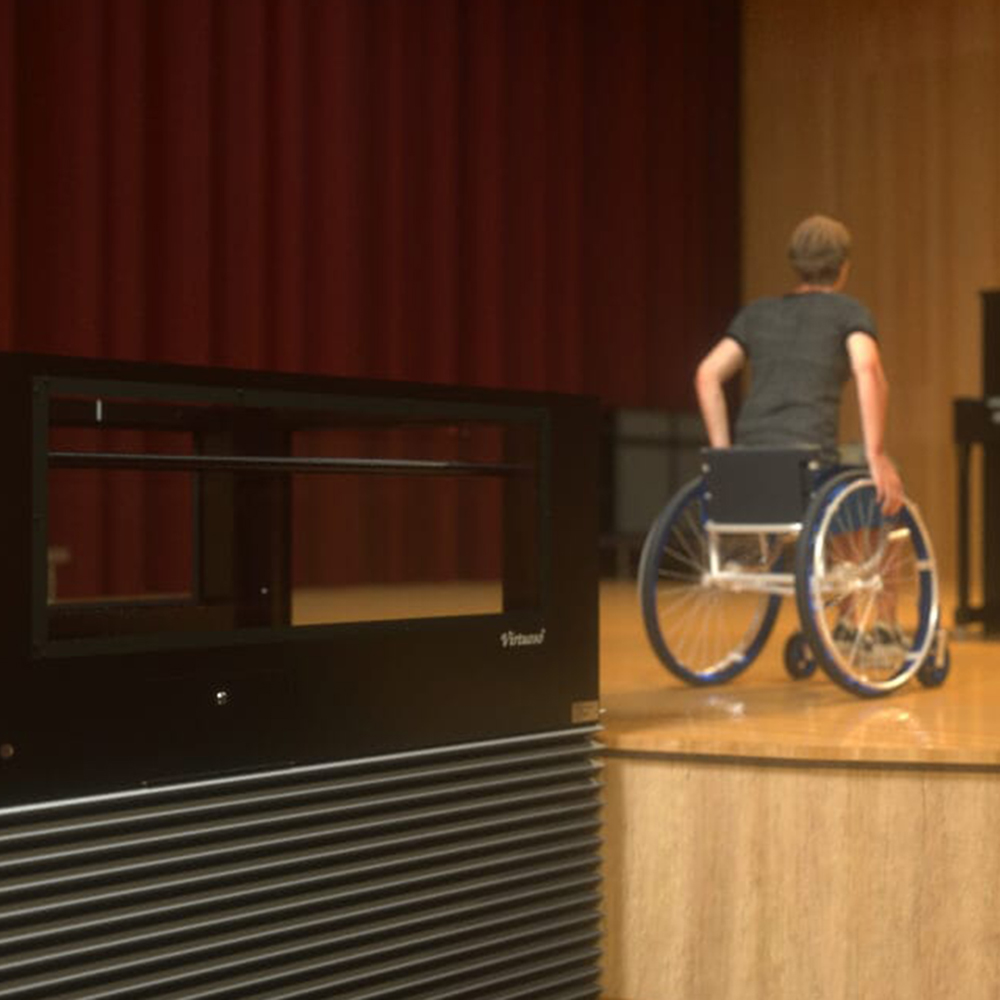 Pitless Design
Unlike many wheelchair lifts, Ascension lifts features a pitless design to remove the need for excavation or damage to a location during the lift's install.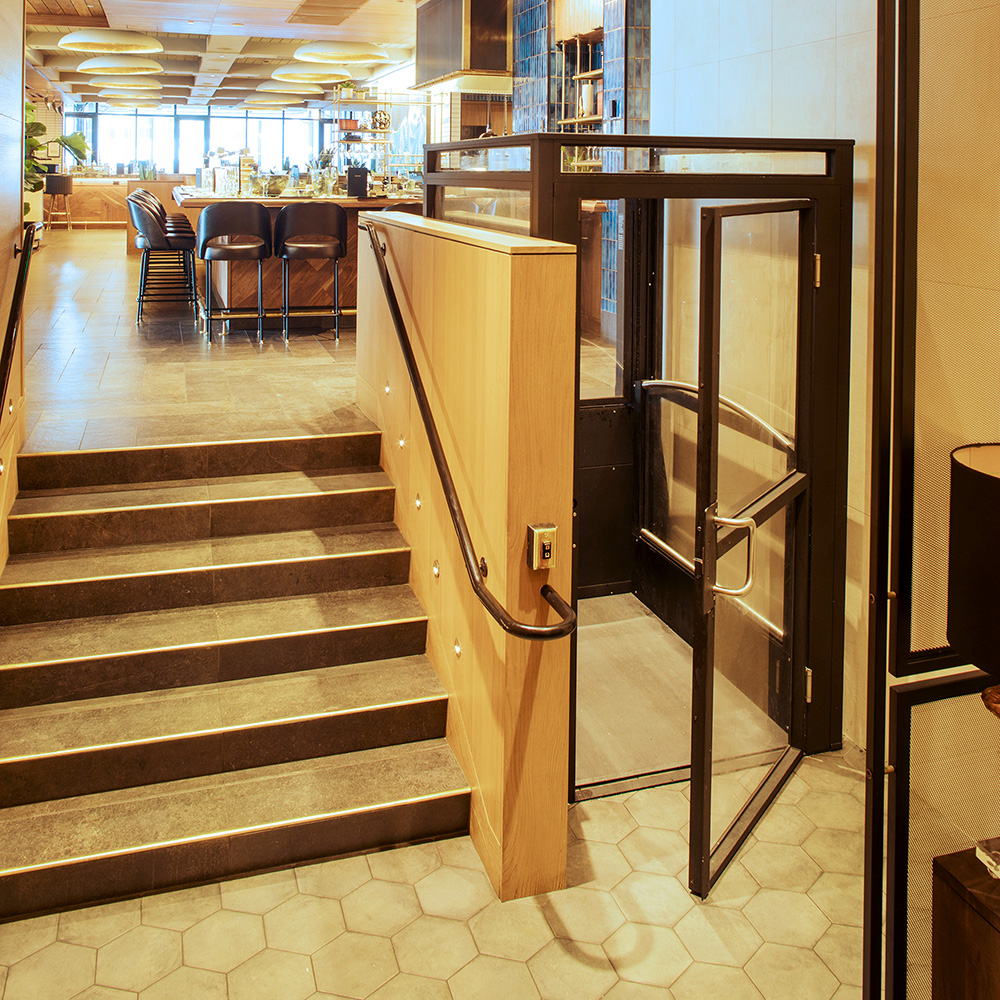 Towerless Design
Rather than the large tower used to hold lifting mechanisms common to wheelchair lifts, Ascension lifts feature a towerless design, made possible from housing the lifting mechanisms in the walls of the lifts. This enables each Ascension lift to maintain a low profile aesthetic and small footprint.
Flush Entrance
Each Ascension wheelchair lift features a flush entrance and exit without the need for ramps. Ramps require greater floor space to use and thus a larger area for a lift installation.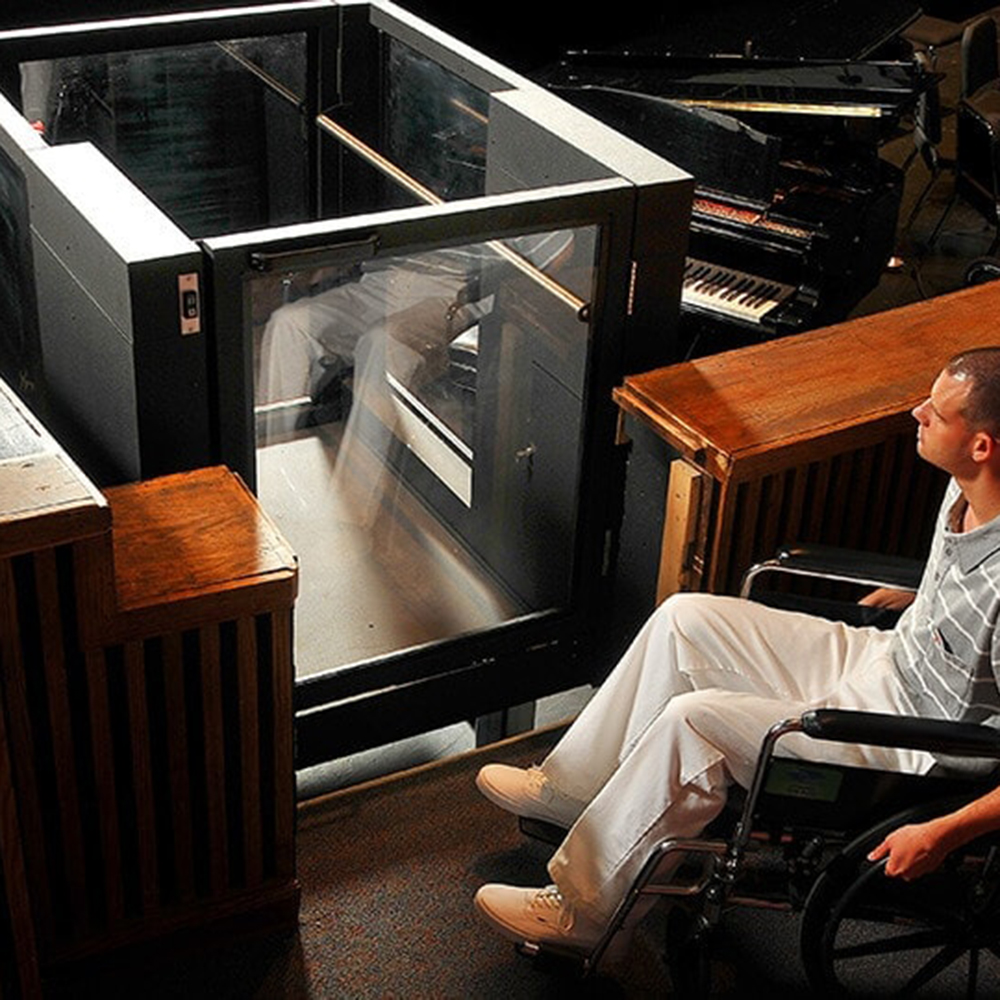 Window Space
Each Ascension wheelchair lift has been designed to maximize the clear window space present in order to prevent rider anxiety, claustrophobia, and allow caregivers to monitor the rider.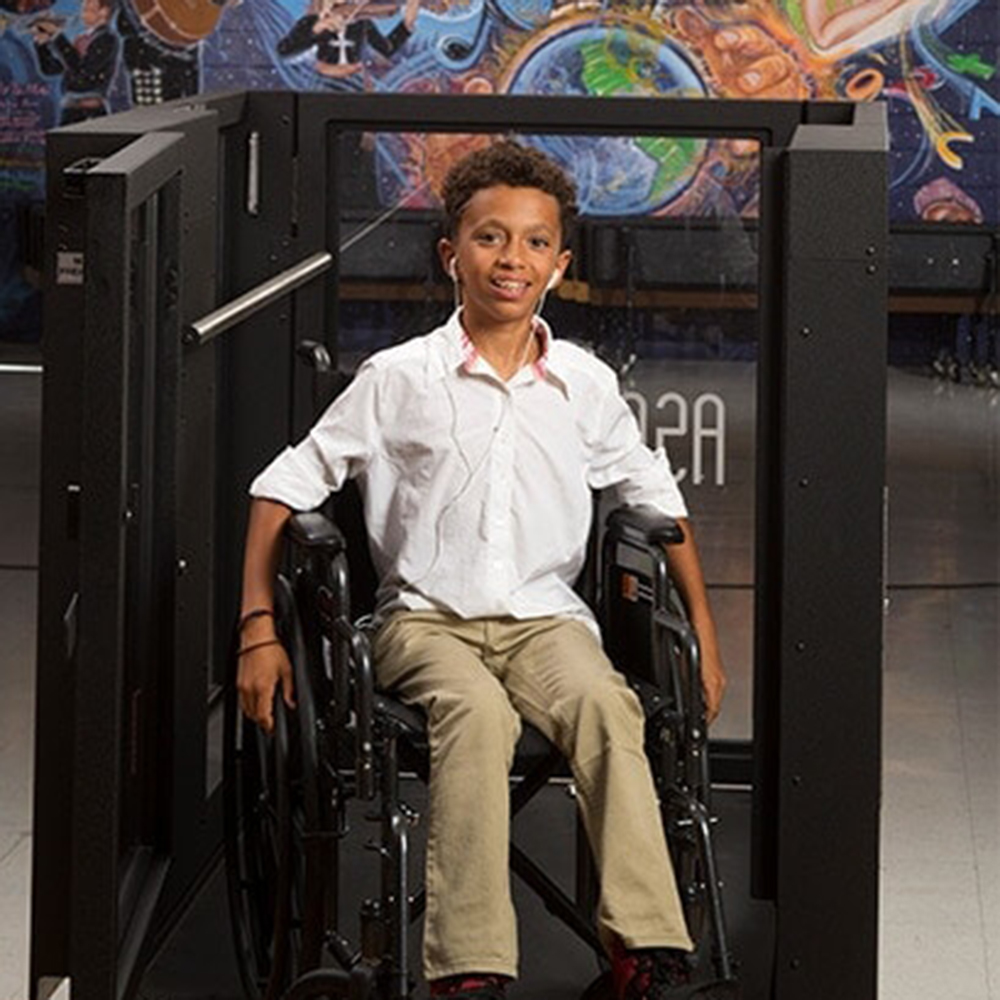 Fully ADA Compliant
Every Ascension wheelchair lift does comply with ADA, ADAAG, and ASME A18.1 requirements.
Frequently Asked Questions
All Ascension lift models come with a standard 10-year drive train, 4-year parts, and 90-day labor warranty, setting an unparalleled industry benchmark. Optional extended warranties are also available.
Yes. Ascension wheelchair lifts provide all applicable operating and safety requirements necessary for compliance with ADA standards.
Set up of the portable Ascension Virtuoso requires approximately 10 minutes, while the portable Ascension Protégé requires approximately 5 minutes. Watch our lift setup videos for more detailed information.
In general, we recommend inspecting the lift's hydraulic fluid level at six-month intervals. For other specific questions regarding maintenance, get in touch with us.
Typically due to code requirements; however, some installation locations are better served with permanent modal wheelchair lifts instead of portable versions. Because states, regions, and municipalities throughout the US and elsewhere all adopt different versions of the Americans with Disabilities Act (ADA) regulations, a permanent wheelchair lift, rather than a portable lift, may be required by law.
All Ascension lifts may be used outdoors. For extended outdoor use, cold climates, and other harsh environments, an optional Outdoor Package is available.
Some Ascension models can interface with some full-height doors in some locations. Please contact us to get the answers for your specific application.