The Cost of Independent Living
Nevertheless, home is important. Home is where you're comfortable, a place to escape and recharge, and where things are the way you want them. Home is where you want to be. Unfortunately, disability and age can stand in strong opposition of your home life, making it seem as though there are no good options or no options at all. Furthermore, giving up your home and your privacy for communal, assisted living – or even moving in with a relative – is expensive and far from ideal.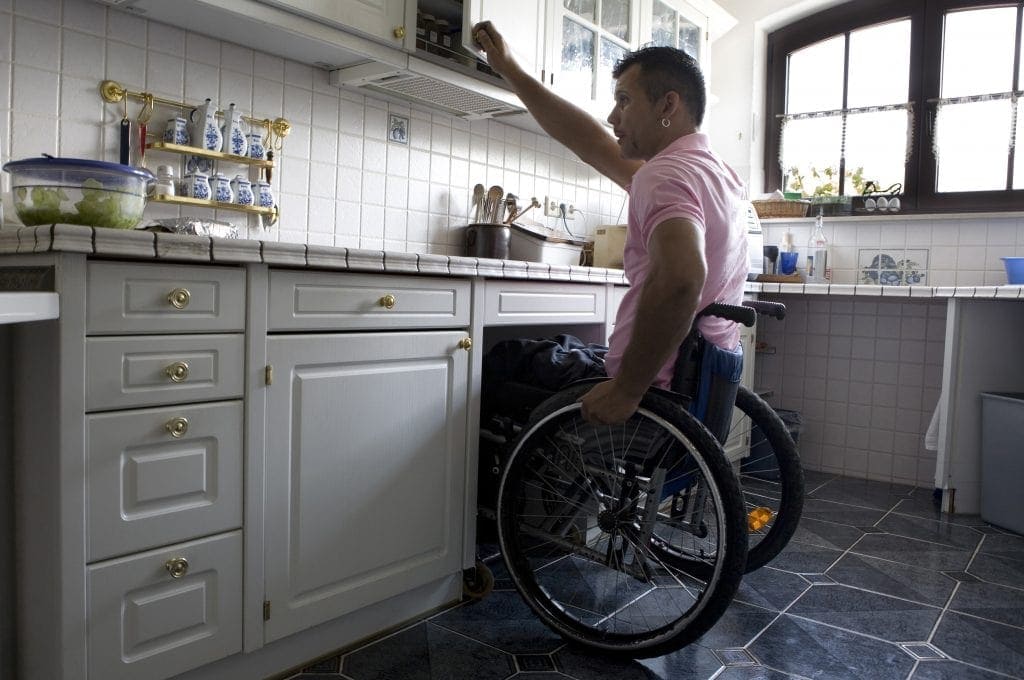 How Expensive is Assisted Living?
According to the annual Genworth Cost of Care Survey, the 2018 median monthly fee for an assisted-living space in the U.S. is four-thousand dollars, or forty-eight thousand dollars per year. That fee represents rent only; however, packages or tiered pricing are also common in assisted living communities, offering – for an additional price – different levels of assistance based on a resident's needs, as well as meals, activities, and medication. Furthermore, it's common for such facilities to charge a "move-in" fee of several thousands of dollars.
In addition, the emotional toll bears its own costs. Simply put, having to leave your home is life disrupting. Moving from your home into a communal space or into a relative's home strips away your independence and your freedom to live the way that you want.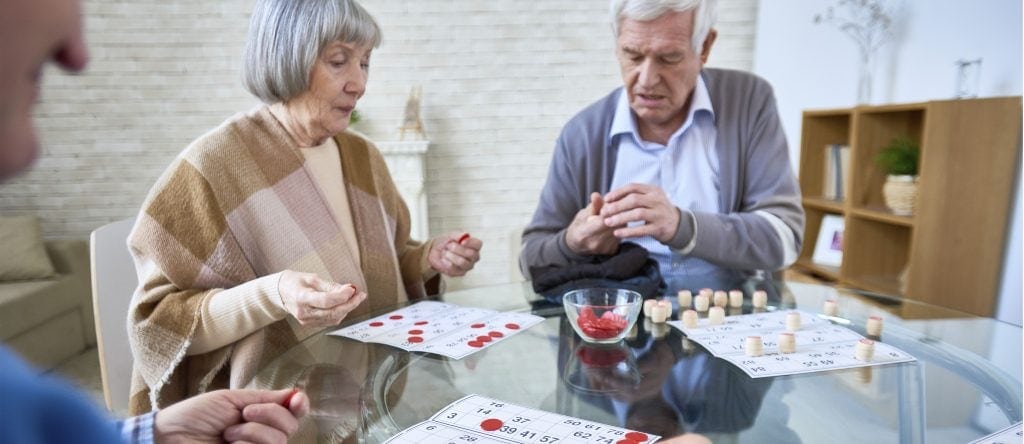 Developing Alternatives
Since the Americans with Disabilities Act became law in 1990, there has been a growing awareness in the U.S. of the need for assistive technologies for those requiring aid. In recent years, this same awareness has been brought to bear on issues surrounding an aging workforce and global population. As a result, options have been created for those with mobility limitations seeking a way to remain at home and independent. One technology that has been particularly effective in this regard is the wheelchair lift.
Wheelchair Lifts for Home Use
Wheelchair lifts are specifically designed to assist those using canes, walkers, crutches, scooters, and other walking aids, in addition to wheelchairs. Less common but equally important applications involve expecting mothers or people with severe respiratory conditions that hinder their ability to easily navigate stairs or inclines.
The price for home wheelchair lifts usually ranges between five and thirty-five thousand dollars. Therefore, at most, a wheelchair lift will cost less than a year's rent in an assisted living facility.
While there are several different wheelchair lift variants for diverse architectural and physical requirements, Vertical Platform Lifts (VPLs) are one of the most commonly used for residential access.
Much like a miniature elevator, VPLs provide vertical access for elevation changes, bypassing more conventional and difficult-to-navigate home features, such as stairs and ramps. In a residence, VPLs frequently provide access around steps in a garage, in a sunken living room, or to an outside porch.
That said, not all wheelchair lifts are created equal. For example, some lifts are portable while others require permanent installation. In addition, some wheelchair lift manufacturers provide only minimal safety features, while other manufacturers provide industry-leading safety features, such as an enclosure or under-platform safety pans. Moreover, some lifts require demolition or reconstruction to a residence during installation, while some companies offer lifts that don't require any installation whatsoever.
For a list and comparison of several wheelchair lift manufacturers and their products, see the comparison chart on Wheelchairlift.com.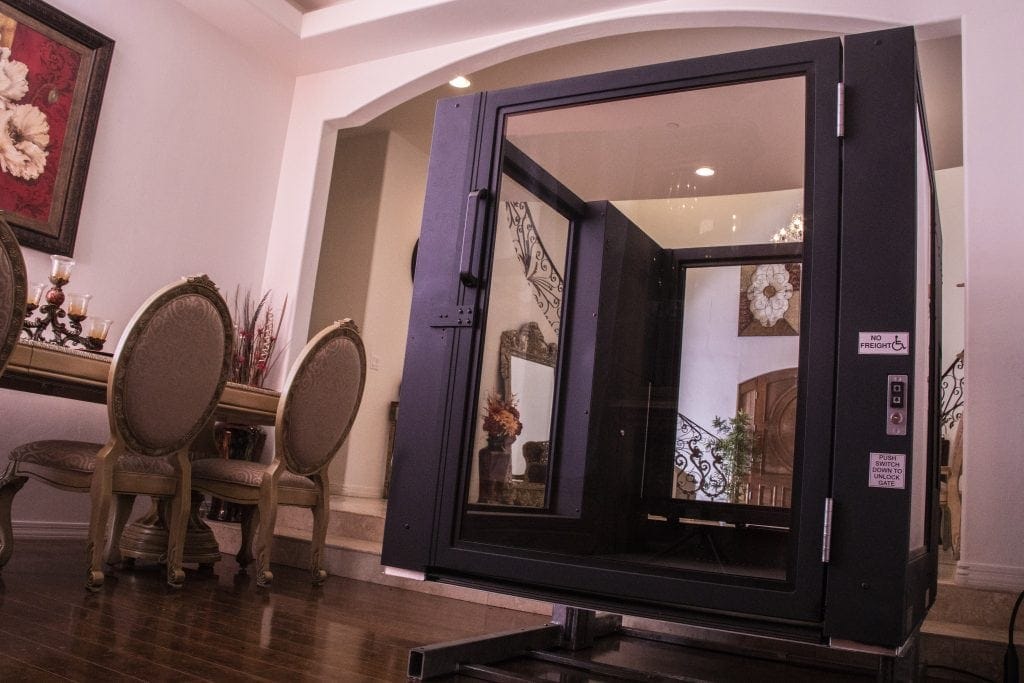 Ascension Wheelchair Lifts for the Home
At Ascension wheelchair lifts, we specifically design our products for quick, safe, and easy accessibility. Ascension lifts provide floor-level access without requiring an installation pit, which decreases time and costs associated with installation, as well as does away with the need for floor demolition. In addition, many Ascension lifts can be easily pushed into place. The majority of Ascension's wheelchair lifts require no assembly, and each lift model is designed without a bulky machine cabinet to provide one of the smallest footprints in the industry. Furthermore, a single Ascension lift is half the price of one year's rent in an assisted living facility.
Product Inquires and Information
For more information about how Ascension wheelchair lifts can help you regain your independence at home, visit us at www.ascension-lift.com, or call us today at (520) 881-3993. Ascension is an American company based in Tucson, Arizona. Hours of operation are Monday through Friday, 8:00 a.m. to 5:00 p.m., Mountain Standard Time (MST).